Bias in artificial intelligence
Keywords:
racial, gender, algorithm
Abstract
As artificial intelligence entities and usage will continue to increase, as assumed at an exponential rate, the need to have proper studies that identify, fight and ameliorate its algorithms will be essential. According to many studies, bias has been identified in many AI(artificial intelligence, but from this point onwards we will refer to it with its acronym) entities, specifically in machine learning (MA), and it falls in different categories. The purpose of this paper is to provide an overall introduction of two categories of bias in AI and MA, concretely: racial bias and association bias(commonly known as gender bias), and then analyze the impact and risks that they have/might have in society and provide possible resolutions. The limitations of this paper are evident, as no empirical study has been conducted in itself but it is based on referential work conducted by other researchers.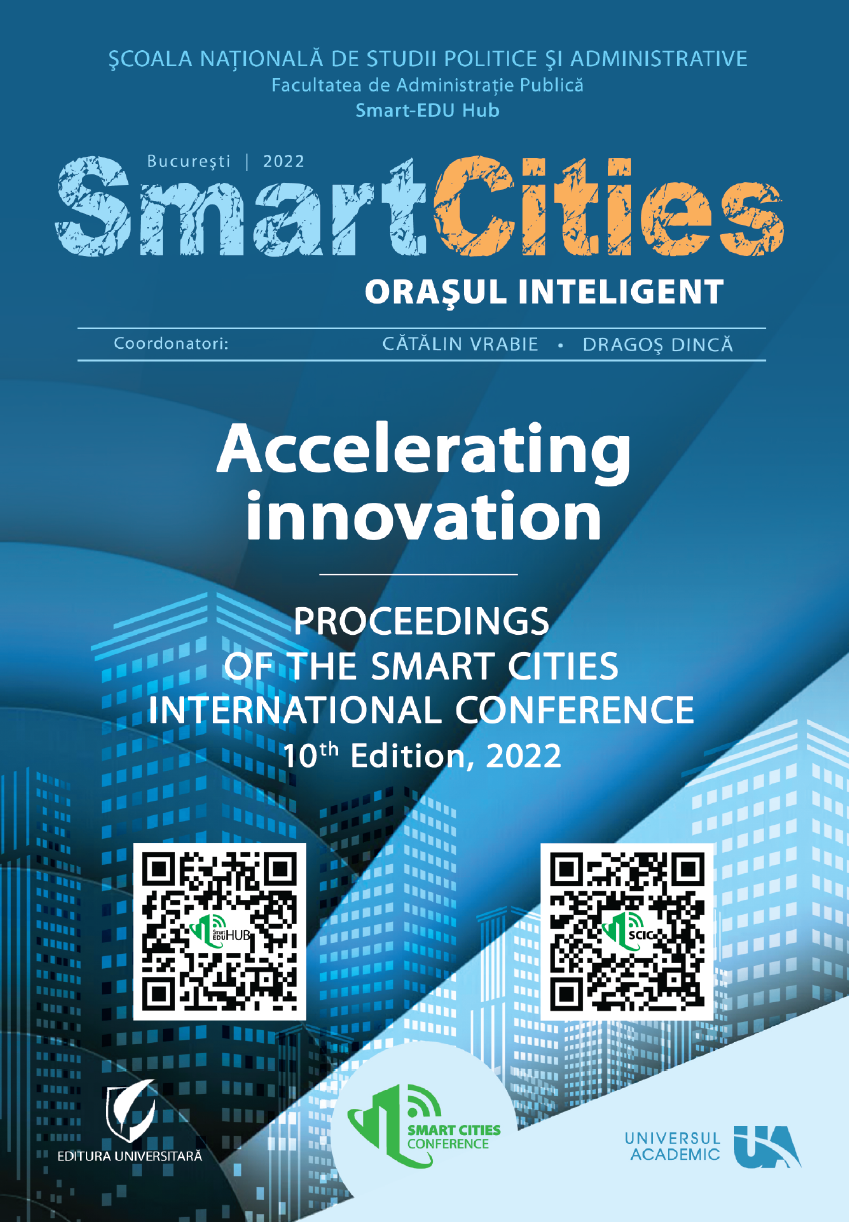 Downloads
License
Copyright (c) 2023 Grigorina BOCE
This work is licensed under a Creative Commons Attribution-NonCommercial-NoDerivatives 4.0 International License.
How to Cite
[1]
BOCE, G. 2023. Bias in artificial intelligence. Smart Cities International Conference (SCIC) Proceedings. 10, (Oct. 2023), 337–344.