The Conception and Discourse of Smart City
Keywords:
cities, urban governance, citizenship rights
Abstract
The article traces the emergence of the smart city concept, and how it has developed in the global North and the global South. The article further explores the discourses around smart cities as found mentioned in the scholarship, and in several attempts to define a rather ambiguous term smart city, exploring different aspects/dimensions/components of a smart city in general, and in relation to citizenship and rights, in particular. The discourses are broadly categorized under the themes of urban governance, citizenship rights and technology-society nexus. An understanding of the genealogy of the smart city concept and discourse would be helpful in understanding how the idea has taken space in urban governance with implications including on citizenship rights.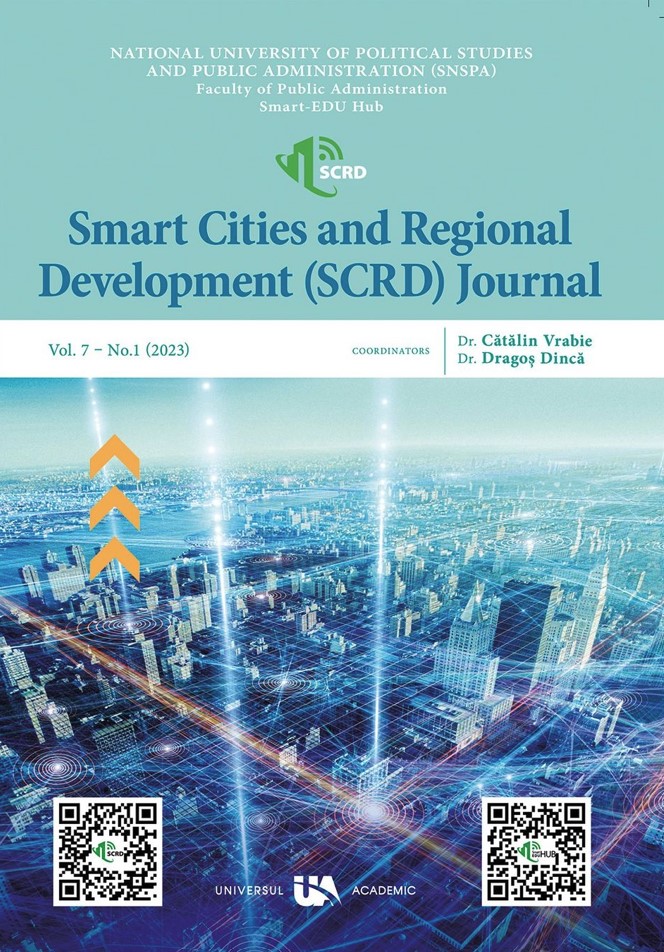 Downloads
License
Copyright (c) 2023 Deepak Kumar
This work is licensed under a Creative Commons Attribution-NonCommercial-NoDerivatives 4.0 International License.