Using RPA for data generation using OCR platforms in Mediterranean University of Albania
Keywords:
Microsoft Azure, Robotic Process Automation (RPA), Optical Character Recognition (OCR), MySql, Html
Abstract
The increase in the amount of data today has led to the use of computer applications in order to manage processes precisely. Robotic process automation (RPA), also known as software robotics, uses automation technologies to mimic back-office tasks of human workers, such as extracting data, filling in forms, moving files, et cetera. Optical character recognition (OCR) is sometimes referred to as text recognition. An OCR program extracts and repurposes data from scanned documents, camera images and image-only pdfs. OCR systems use a combination of hardware and software to convert physical, printed documents into machine-readable text. Hardware such as an optical scanner or specialized circuit board copies or reads text then, software typically handles the advanced processing. Process Automation in Azure Automation allows you to automate frequent, time-consuming, and error-prone management tasks. This service helps you focus on work that adds business value. In this paper, I will use the above-mentioned technologies to realize the automatic data generation process for the construction of an online library. In addition, the level of data accuracy will be studied in the automation of data generation from pdf files to mySql. The application will be built in front end html and back end php programming language and mySql database. These tests will be done by inserting more than 17000 books in pdf format.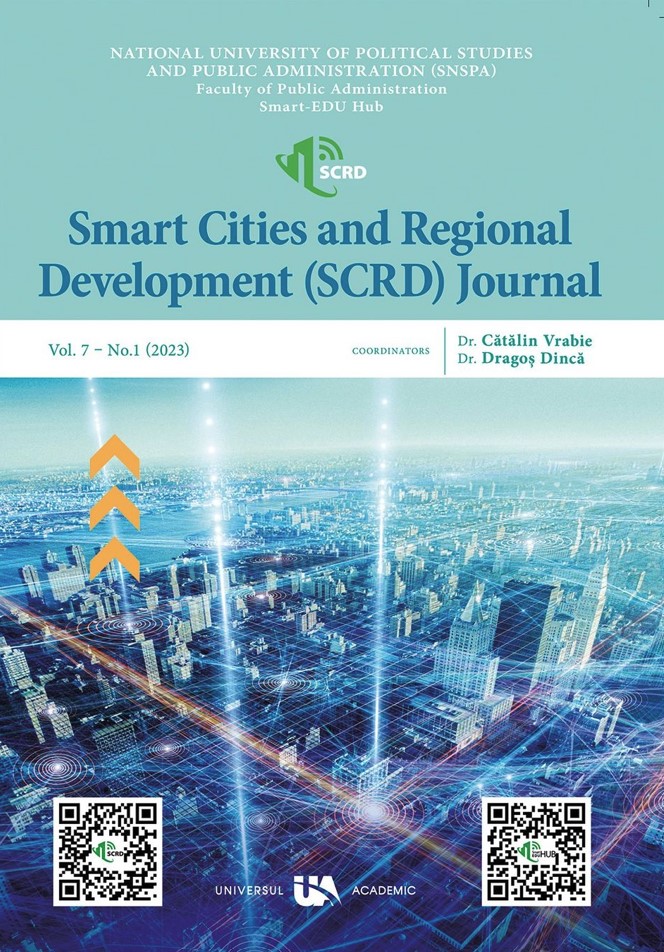 Downloads
License
Copyright (c) 2023 Gerild Qordja
This work is licensed under a Creative Commons Attribution-NonCommercial-NoDerivatives 4.0 International License.