IT tools and strategies in business
Keywords:
technology, development, automation
Abstract
The focus of this work-in-progress paper is on strategy tools, which is a topic that lately has received a lot of interest in practice. There are various streams of literature of strategy tools, ranging from traditional company-related strategy tools to more flexible and individual-based strategy tools.
This paper intends to provide some initial insights into this issue. The aim of this study is to explore managerial perceptions of strategy tools as facilitators of the development of business relationships and networks. Many small companies active in the segment of information and communication technology demonstrate difficulties in terms of expanding their business and increasing the product and service portfolio. In this context, this study aims to apply strategic tools and business model in a micro-segment of the software industry inserted into a huge market competition and low entry barriers.
The research questions are: a) What are the perceptions of managers of strategy tools as facilitators of developing business relationships and b) how can combinations of strategy tools facilitate the development of different kinds of business relationships? In this paper, the first research question is initially explored empirically. The empirical part of the paper is based on qualitative case studies of ten companies, and more particularly on the perceptions of the managers within these companie. Businesses in all sectors are facing a situation where technology is changing the landscape around them, transitioning from the back room of an organization into the hands of customers, employees and society. Faster development cycles, disruptive business models and increased competition are highlighting the increasingly essential role of technology and automation in business. This means that the success of business relies heavily on the optimal utilization of technology.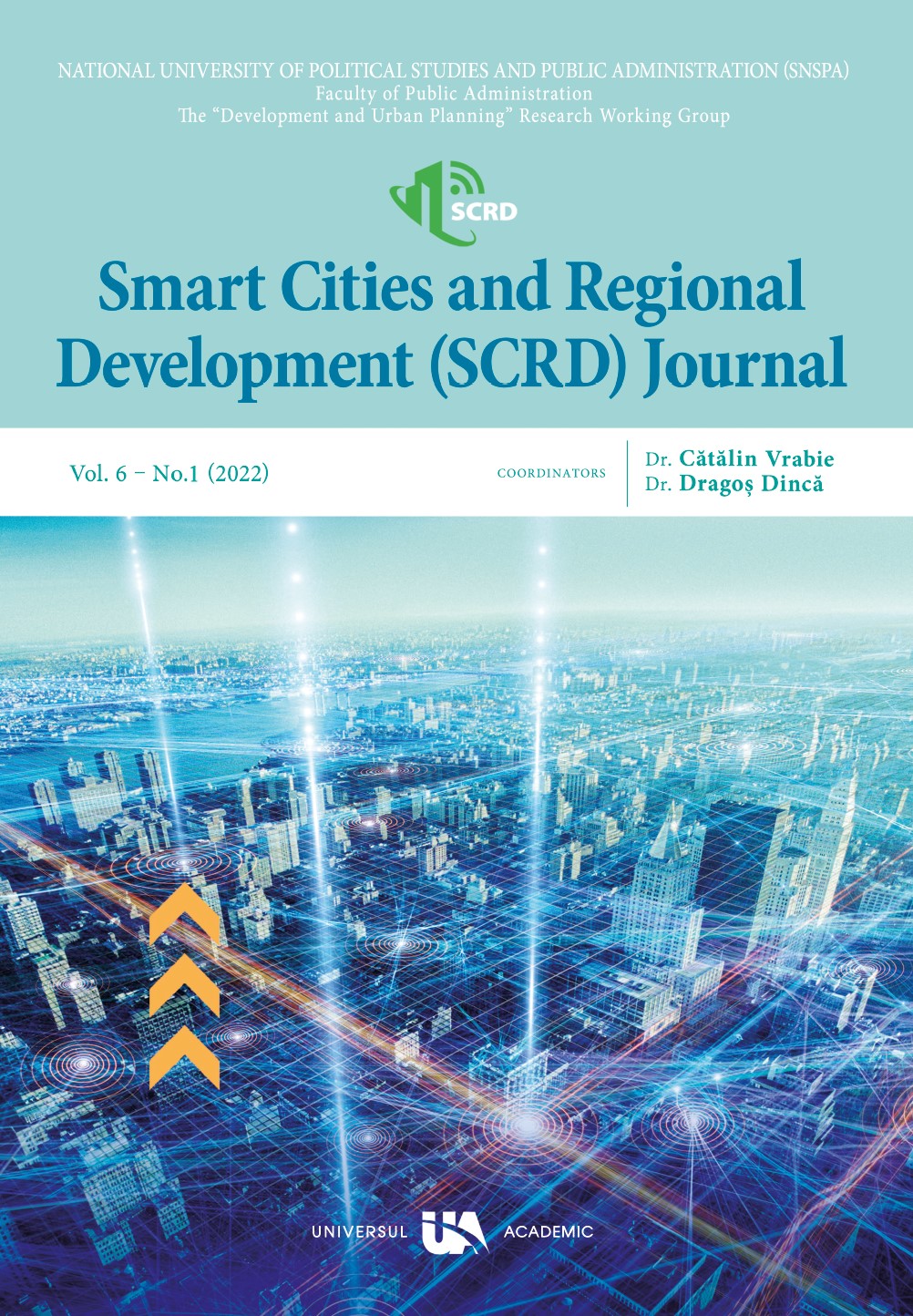 Downloads