Analysis of the human factor as an internal threat to the security of an organization
Keywords:
Access, Information, Threat
Abstract
Over the last few years, the phenomenon we are facing more and more every day is the exposure to technology and the Internet. Threats and their types keep growing and incidents and attacks are observed more and more. The threats themselves are internal and external and each of them has its own effects on the functioning of the organization. But, according to recent studies, companies have already begun to feel threatened by internal ones more than external ones, due to the very fact that these threats can never be totally eliminated as long as a person is one of them.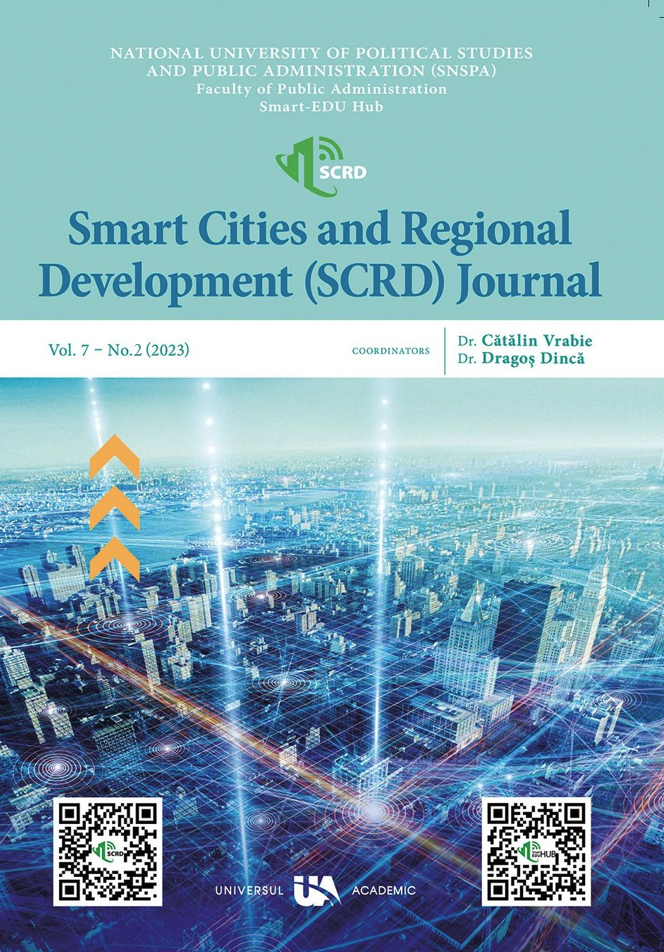 Downloads
License
Copyright (c) 2023 Grigorina BOCE
This work is licensed under a Creative Commons Attribution-NonCommercial-NoDerivatives 4.0 International License.