O operatiune cu stil – The Flame
Keywords:
malware, flame, flamer, skywiper
Abstract
In acest capitol voi vorbi despre Flame, un malware deosebit de sofisticat care a atras foarte mult atentia specialistilor in informatica si securitate digitala la momentul descoperirii lui – 28 mai 2012. Aplicatia, pentru ca in esenta asta este, a fost considerata a fi cea mai laborios dezvoltata arma cibernetica descoperita pana la momentul lansarii ei (Hanlon, 2012). Fara indoiala, dupa 2012 au existat si alte – sa le spunem – "initiative", dar niciuna nu a reusit sa atinga nivelul de complexitate de care s?a bucurat Flame (cunoscuta si cu numele de Flamer si sKyWIper).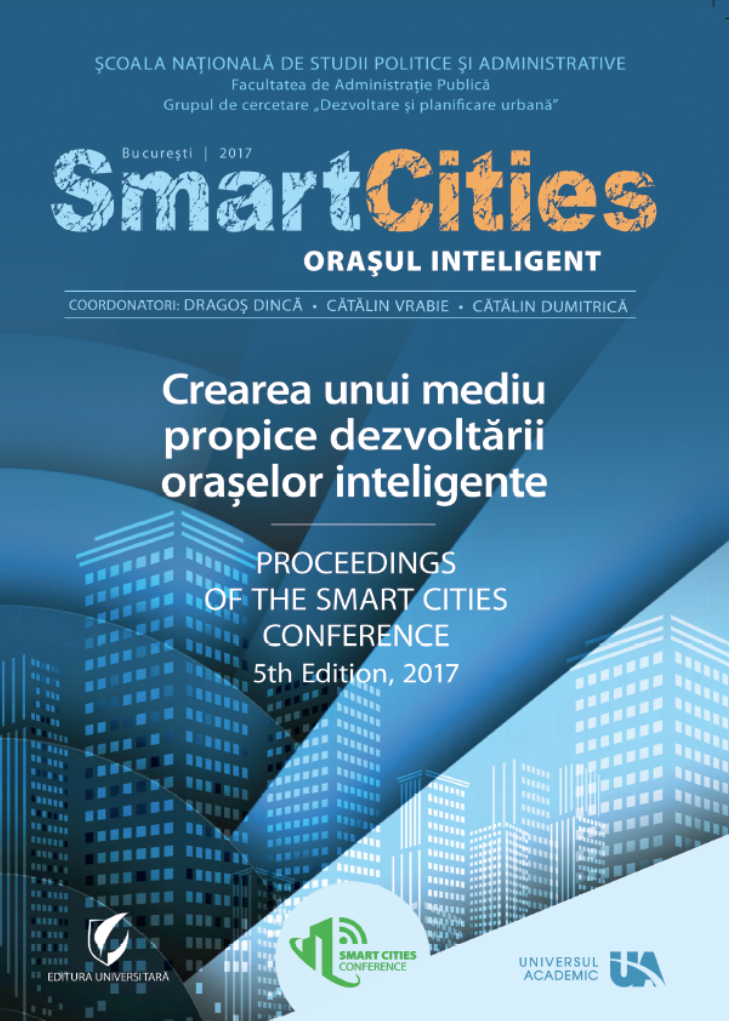 Downloads
License
Copyright (c) 2017 Catalin VRABIE
This work is licensed under a Creative Commons Attribution-NonCommercial-NoDerivatives 4.0 International License.
How to Cite
[1]
VRABIE, C. 2023. O operatiune cu stil – The Flame. Smart Cities International Conference (SCIC) Proceedings. 5, (Mar. 2023), 161–172.