Retelele sociale si rolul lor in societatea de astazi
Keywords:
social media, networking, e-democrație
Abstract
Lumea se schimba. Daca generatiile precedente erau obisnuite sa dialogheze "face to face", astazi spatiul public capata o noua dimensiune, denumita "face 2 face". Obiceiul de a vorbi la telefon este astazi inlocuit cu utilizarea aplicatiilor de social-media disponibile pentru telefoane mobile... Ce au de castigat oamenii din comunitatile virtuale, altfel spus, ce ii face sa continue sa impartaseasca informatii cu altii, pe care probabil nu-i vor intalni niciodata fata in fata? Raspunsul lui Marc A. Smith a fost: "capital social in retea, capital de cunoastere si comuniune" – oamenii pot pune putin din ceea ce stiu si ceea ce simt in reteaua on-line si pot extrage cantitati mai mari de cunoastere si oportunitati de socializare decat au investit. Lucrarea de fata prezinta putin din dinamica acestui nou model de comunicare si dimensiunea pe care acesta a capatat-o astazi.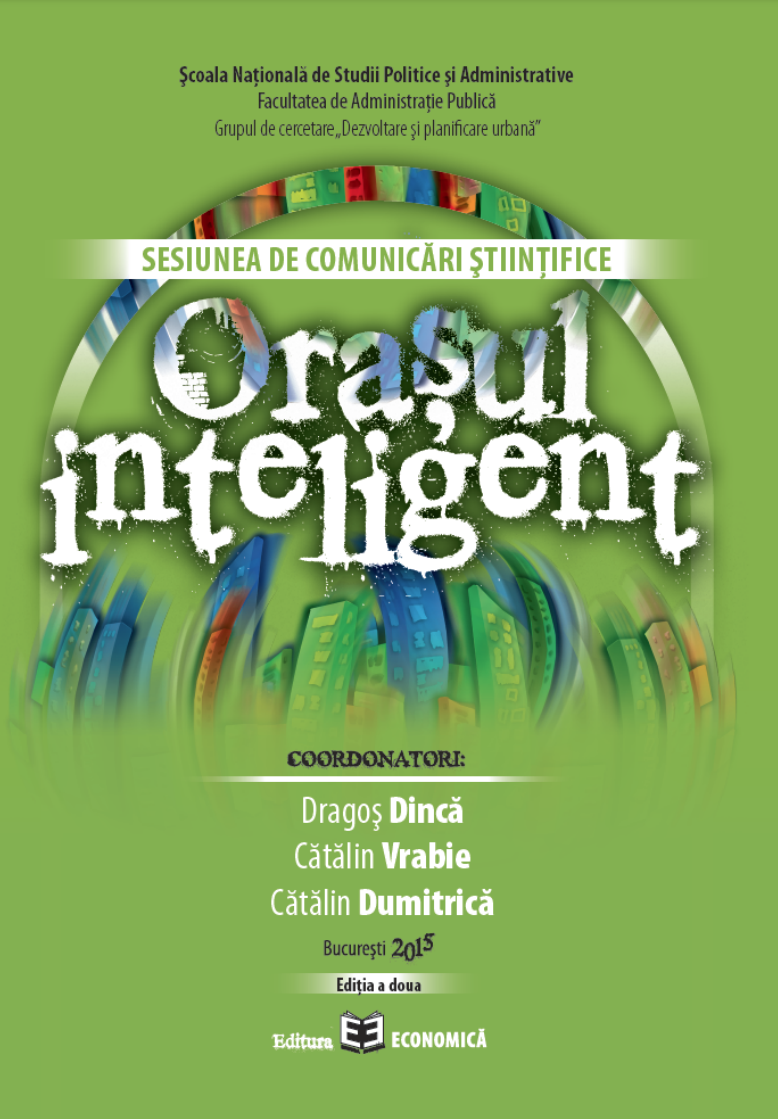 Downloads
License
Copyright (c) 2014 Catalin VRABIE
This work is licensed under a Creative Commons Attribution-NonCommercial-NoDerivatives 4.0 International License.
How to Cite
[1]
VRABIE, C. 2023. Retelele sociale si rolul lor in societatea de astazi. Smart Cities International Conference (SCIC) Proceedings. 2, (Mar. 2023), 112–119.