Health Policies in Times of Crisis
Keywords:
types of crises, adequate functional administrative organisation, staff training, regulations, budgetary evaluation
Abstract
Current events in recent decades have highlighted crisis-causing events, through the emergence of the Covid- 19 epidemic and other communicable diseases, but also through manifestations caused by climate change at zonal level - floods, droughts, violent storms or earthquakes. All have been unpredictable and have caused major budgetary expenditure. In all cases, the importance of the local, regional and global health system, the need for collaboration and cooperation, and the development of standards under the coordination of the World Health Organization were highlighted. At the same time, new specialisations within the health system have emerged, as well as the organisation of government departments for emergency situations. Consequently, it can be stated that health policies need to be drawn up to deal with the various unforeseeable crisis situations, which means legislation, organisation, training of specialised staff, equipment, budgetary expenditure, but also preventive measures in some cases, as well as special attention to be paid to eliminating the consequences of the effects of crises with their specific characteristics. Currently, the Covid-19 epidemic is considered almost eradicated according to WHO, the main consequence being the death of more than 7 million people worldwide. For the realization of the material we took into account the documents and norms issued by the World Health Organization, the European Union, the Romanian Authorities as well as statements in the media of international and local specialists about the appearance, evolution, treatment methods, effects and consequences of the vaccines used.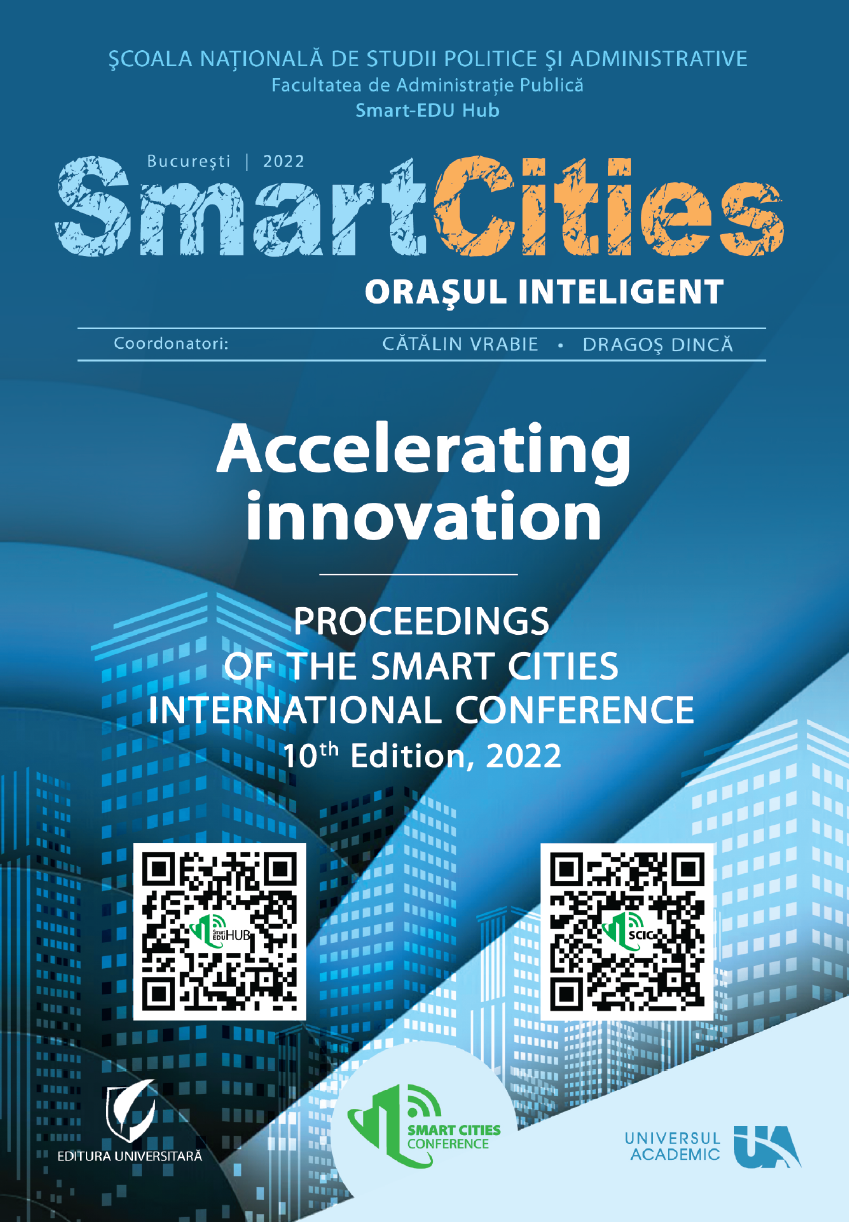 Downloads
License
Copyright (c) 2023 Narcis Dumitru BADEA
This work is licensed under a Creative Commons Attribution-NonCommercial-NoDerivatives 4.0 International License.
How to Cite
[1]
BADEA, N.D. 2023. Health Policies in Times of Crisis. Smart Cities International Conference (SCIC) Proceedings. 10, (Oct. 2023), 137–148.