The Symbiotic Threat of Human Error, Intended Action and Cybernetic Security System
Keywords:
cybersecurity, cybernetic attack, cyber management, information sabotage, data security
Abstract
Human error plays a significant role in cyber security breaches. In fact, according to a study by IBM, human error is responsible for 95% of all cybersecurity breaches. This can include unintentional actions or even lack of action by employees that cause, spread, or allow a security breach to occur. While software can sometimes be responsible for cybersecurity, human error still remains the leading cause of cybersecurity breaches. Intended actions, such as deliberate actions taken by individuals or groups to compromise security, are another type of cybernetic security threat. These actions can include hacking, insider threats, information sabotage and cyber espionage. This symbiotic threat between human error and cybernetic security highlights the crucial need to understand the relationship between the two in order to develop stronger cybersecurity behaviors and reduce cyber risk. Training and technology can help reduce the likelihood of human error by increasing awareness and knowledge of cyber security best practices. Additionally, cybersecurity awareness training is predicted to be worth $10 billion by 2027, further emphasizing the importance of addressing human factors in cyber security. By understanding the different types of cybersecurity threats, organizations can better prepare and protect themselves against potential breaches. We will present a real case example of human deliberate act - cybernetic attack of compromising an important architectural project designing process that took place in Athens in 2003, the repercussions of this act and what could be done today in order to avoid a similar situation.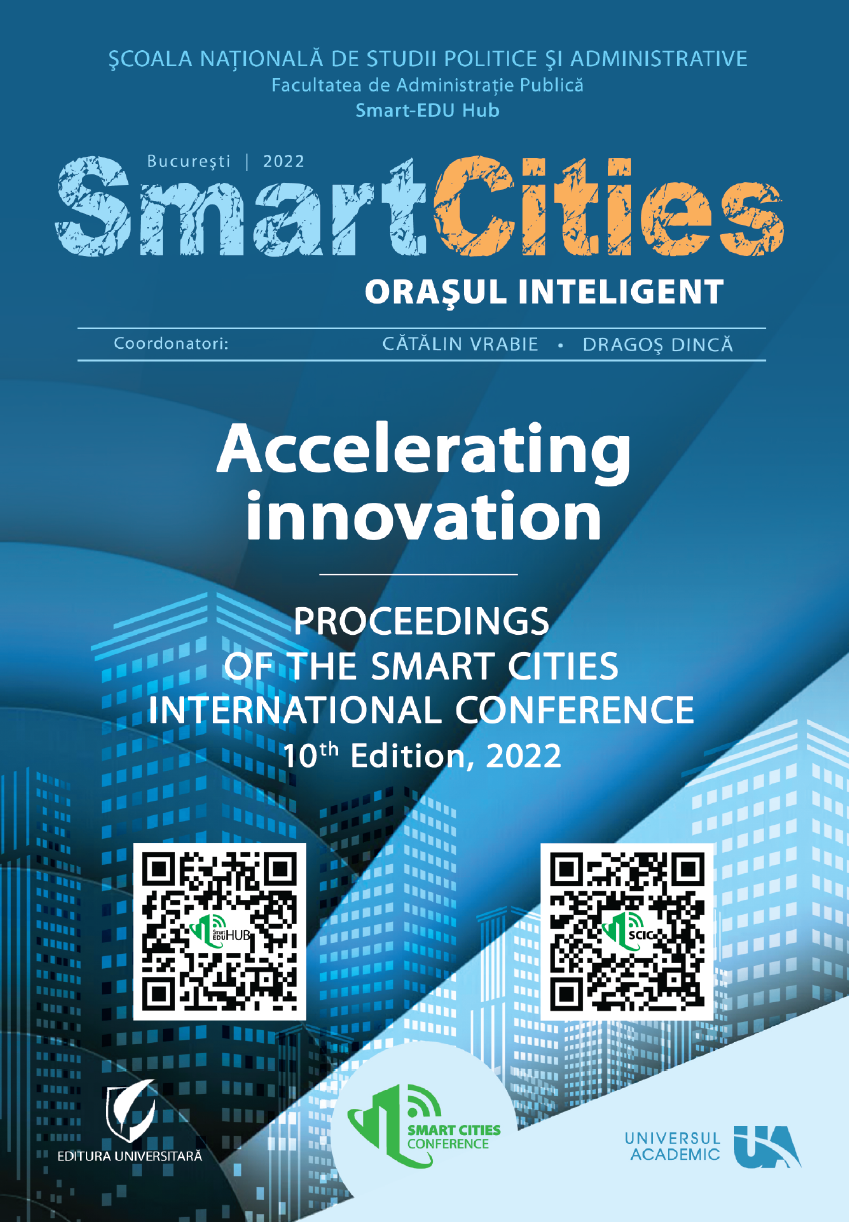 Downloads
License
Copyright (c) 2022 Dragoș Cosmin Lucian PREDA, Monica Mihaela FRANGULEA
This work is licensed under a Creative Commons Attribution-NonCommercial-NoDerivatives 4.0 International License.
How to Cite
[1]
PREDA, D.C.L. and FRANGULEA, M.M. 2023. The Symbiotic Threat of Human Error, Intended Action and Cybernetic Security System. Smart Cities International Conference (SCIC) Proceedings. 10, (Oct. 2023), 407–416.