Guarding the Digital Health Data as Front Gate: Strengthening Healthcare Data Security in Indonesian Smart Cities
Keywords:
Centralized Systems, Data Protection Measures, Security Protection, Data Security Framework
Abstract
In this modern world, data has become an important part of our daily lives, permeating every aspect of society. It serves as a gateway to knowledge, giving us access to important information that shapes our understanding of the world. Objectives In the healthcare field, data is becoming increasingly important as it empowers medical professionals to provide optimal care and improve patient outcomes. Prior Work However, Indonesia's fragmented digital health landscape presents many challenges, with a myriad of diverse and abundant health applications and databases. The proliferation of these systems creates vulnerabilities, leaving patient information vulnerable to attacks and cyber breaches. Approach To solve this problem, this research paper proposes implementing a centralized health data security system. Under this system, each hospital will have a designated data door, combining various data sources into a unified platform. This consolidation allows the establishment of robust, multi-layered security measures that can effectively protect patient information from unauthorized access and breach. Result This paper presents a comprehensive framework for implementing these centralized data systems, addressing the potential benefits and challenges associated with their adoption. Implications By adopting a centralized data system, smart cities in Indonesia can significantly improve the confidentiality, integrity, and availability of digital health data. This proactive approach not only strengthens data security but also increases the efficiency and effectiveness of managing data security protocols. Implementation of such a system is an important step towards ensuring the protection of sensitive healthcare information, fostering trust among patients, healthcare providers and stakeholders. Value The successful implementation of a centralized health data security system has the potential to revolutionize healthcare delivery in Indonesian smart cities. It enables better patient care, increased data privacy, and improved healthcare outcomes. By strengthening data security and promoting trust, this initiative acts as a front gate to guard the digital health data, ensuring its integrity and protecting patient privacy in Indonesian smart cities.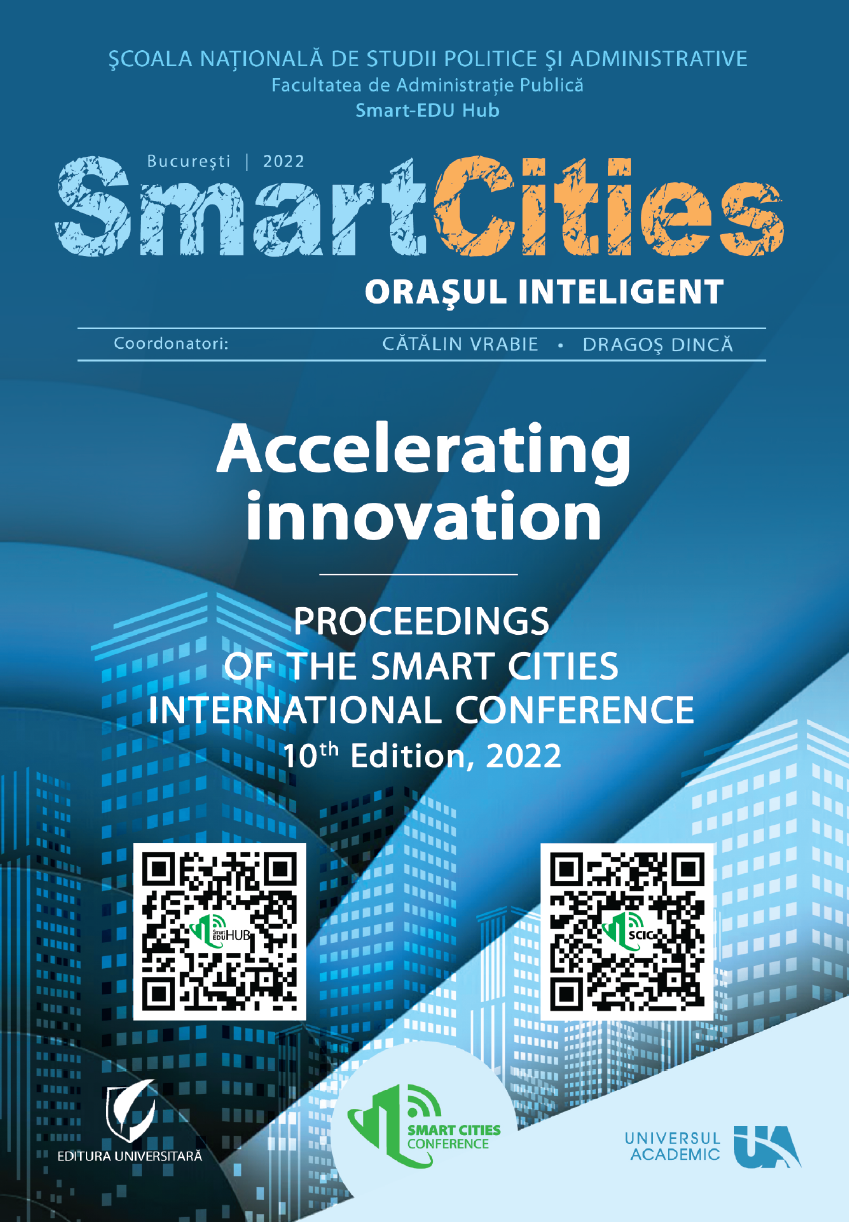 Downloads
License
Copyright (c) 2023 Juan Anthonio SALAS, Muhammad IQBAL, Lakuntara PALLAHIDU
This work is licensed under a Creative Commons Attribution-NonCommercial-NoDerivatives 4.0 International License.
How to Cite
[1]
SALAS, J.A. et al. 2023. Guarding the Digital Health Data as Front Gate: Strengthening Healthcare Data Security in Indonesian Smart Cities. Smart Cities International Conference (SCIC) Proceedings. 10, (Oct. 2023), 47–60.