Overcoming challenges of managing urban parking space in developing cities
Keywords:
Urban street parking management, public private partnerships, Kampala Capital City Authority
Abstract
This paper presents findings from a study carried out to examine involvement of private partners in managing urban street parking in Kampala City Council Authority. The objectives that guided the study were: to examine how public private partnerships expertise contributed to improvement in urban street parking in Kampala Capital City Authority. Specifically, the study aimed at examining how public private partnerships stakeholders' involvement and parking regulations compliance contributed to urban parking management regulations in Kampala City. The study adopted a descriptive and analytical design, which involved reviewing available literature and the collection of primary data from contracted firms and KCCA staff, using both qualitative and quantitative approaches. Findings revealed positive contribution of the expertise of the private partners in urban parking management as manifested in regulation compliance and involvement of stakeholders especially drivers in designing changes in street parking regulations and in identifying priority parking spaces. The study recommends that while contacting out management of street parking to private actors, assessments of their technical expertise and financial capacity should be put in fore considerations.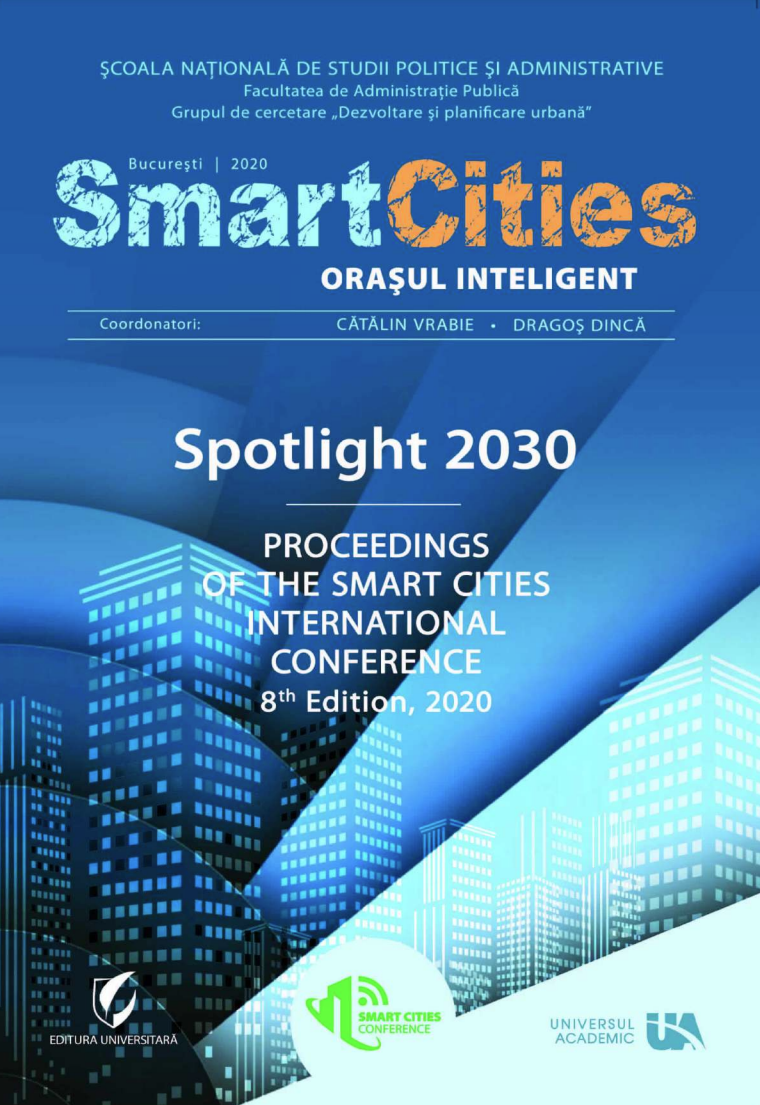 Downloads
License
Copyright (c) 2020 Michael GALUKANDE-KIGANDA, Ronald MUHWEZI
This work is licensed under a Creative Commons Attribution-NonCommercial-NoDerivatives 4.0 International License.