The impact of using electronic audit programs on auditing during the Corona crisis
Keywords:
auditing, electronic audit, accounting information system, corporate governance
Abstract
Today the world is witnessing a remarkable development in the role that technology plays in all areas of economic and social life. Information systems are also considered one of the basic factors in progress, development, that help private and public companies to perform their activities effectively, fast, and accurately. They are also considered one of the competitive advantages of companies in achieving their goals, so the audit process witnessed an increasing response to keep pace with developments in information technology because the volume of information that must be processed and stored is big. The Coronavirus crisis has affected companies significantly, some companies have expanded in their electronic operations and e-commerce enabled them to increase their sales via the Internet by benefiting from the advantage of electronic transactions, which required provision software for control and audit for financial for ensuring the preservation, protection of company's assets, these software help auditors to do audits, and auditing companies can audit without visiting company's site. Last 2 years all countries around the world witnessed one of the worst crises affected economies, which is the Coronavirus crisis. This crisis needs rapid development of information technology by using computers through developed administrative and accounting systems for companies, which led to a fundamental change in the methodology of work through and change in methods of control necessitated a shift to electronic audit programs compared with the traditional, as information technology supports supervisory role by relying on innovative means such as electronic auditing, which enables audit companies to provide best control services and achieve company goals, that will be reflected in the reliability of financial statements.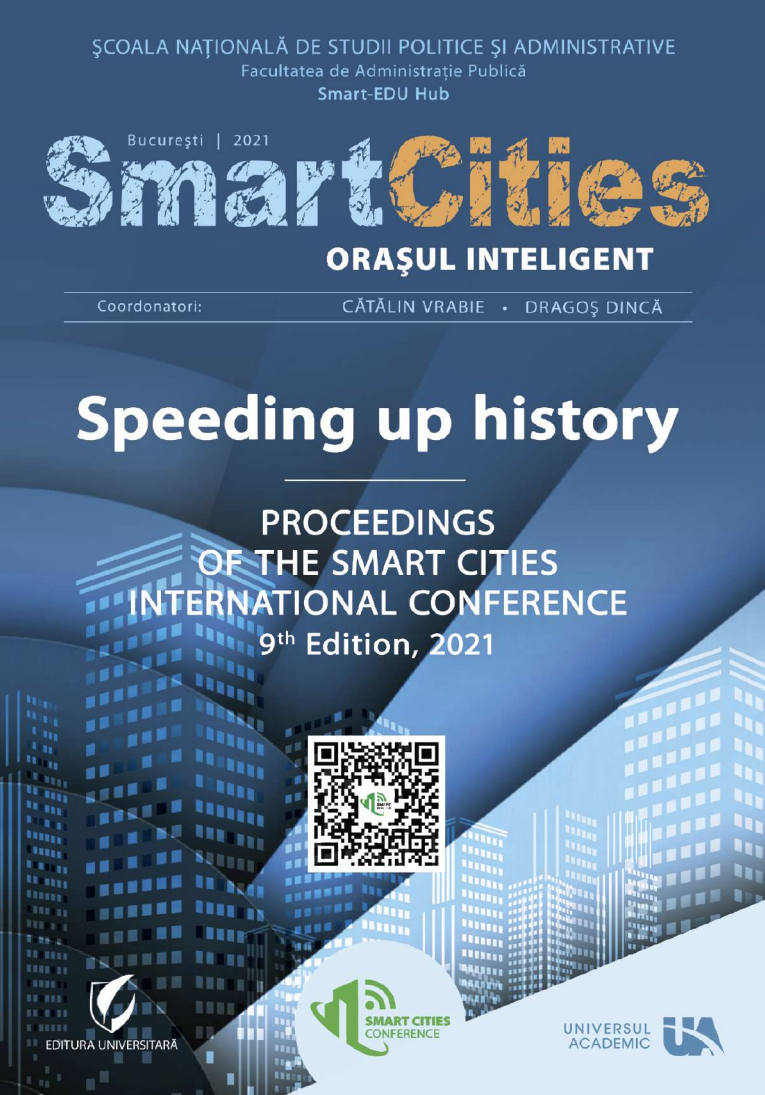 Downloads
License
Copyright (c) 2021 Mamoun Walid ARIDAH, Akad Yassar AL-KHASAWNIH, Nuha ELAYAN, Ghanim Ahmed KAMIL
This work is licensed under a Creative Commons Attribution-NonCommercial-NoDerivatives 4.0 International License.
How to Cite
[1]
ARIDAH, M.W. et al. 2023. The impact of using electronic audit programs on auditing during the Corona crisis. Smart Cities International Conference (SCIC) Proceedings. 9, (Apr. 2023), 533–549.