Improving risk management in (SMEs) insurance companies and adapting them to the Corona crisis
Keywords:
risk management, insurance industries, New Firms, Startups
Abstract
The organizations' interest is to avoid the failure and collapse by keeping up with technological Improving risk management is important for insurance companies (SMEs) because it improves technology recognition, measurement, and risk handling, even with the continuous development in technology, risk management has become a state of uncertainty that we can measure through knowing the potential losses and gains, trying to reduce losses and trying to increase the gains, Which leads to more adaptation to technological development. Through "The Impact of Uncertainty on Objectives" that illustrates the lack of future information [1]. The SMEs insurers companies face many risks as the continued survival of small enterprises with low financial and non-financial resources are highly vulnerable to threats [2]. The use of a scientifically descriptive-analytical approach shows how insurance companies (SMEs) deal with the threat of the Coronavirus and how their risk management has evolved to confront Virus Corona using technology. The results show a statistically significant relationship, whether between risk management and keeping pace with technological development or between applying risk management steps. The results are expected to help increase the SMEs insurance companies' knowledge of the concepts of risk, risk management, and insurance industries, and increase business performance, evaluate and discuss the concepts and steps of risk management and link them to the sector practical results.The conclusion is that applying risk management steps and keeping pace with technological development reduces all risks, helps the institution to sustain itself, and helps the economy to develop.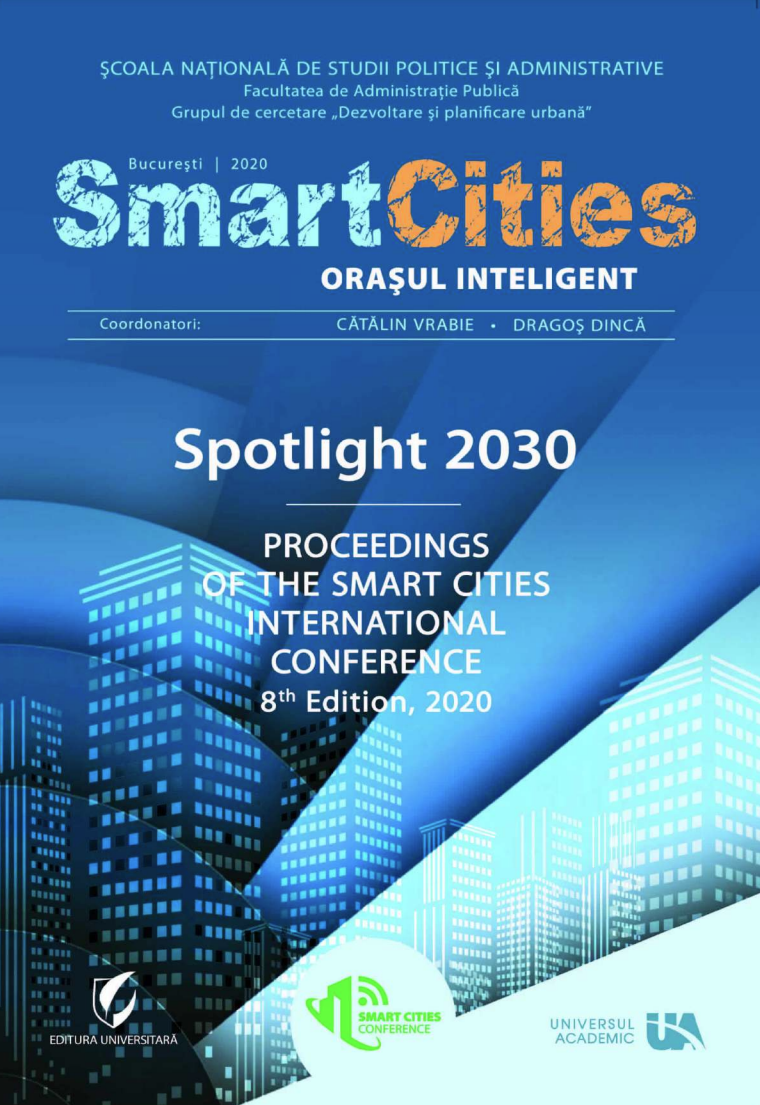 Downloads
License
Copyright (c) 2020 Hasan MAKKAWI, Mamoun Walid ARIDAH
This work is licensed under a Creative Commons Attribution-NonCommercial-NoDerivatives 4.0 International License.