Risk management in Palestine in the small insurance industry
Keywords:
risk management, insurance industries, development
Abstract
The insurance sector is one of the most important sectors within the Palestinian economy, in light of the complexity in the Palestinian economy resulting from the occupation. This study focuses on risk management in Palestine and the provision of insurance services to small projects in dangerous areas, as the aim of the study is to clarify the Palestinian vision of danger as an entry point for providing new services. risk management In an attempt to build a more modern insurance sector through sustainable access to insurance services in a modern and modern way and keep pace with the status quo on the ground in light of reducing the existing political solutions by the occupation and trying to control all Palestinian economic resources, Developing aspects of the economy in particular in rural areas, assisting risk management steps, and trying to identify the most common risks in Palestine. We will use the descriptive approach to describe the case of the study in order to know the most common risks and treat them and develop the insurance sector The results are expected to help increase knowledge of the most common risks for small projects and try to develop the insurance sector in Palestine in a modern way that deals with the economically complex environment of risks until the risks are addressed and with the help of modern steps to manage risks for the development of the Palestinian economy.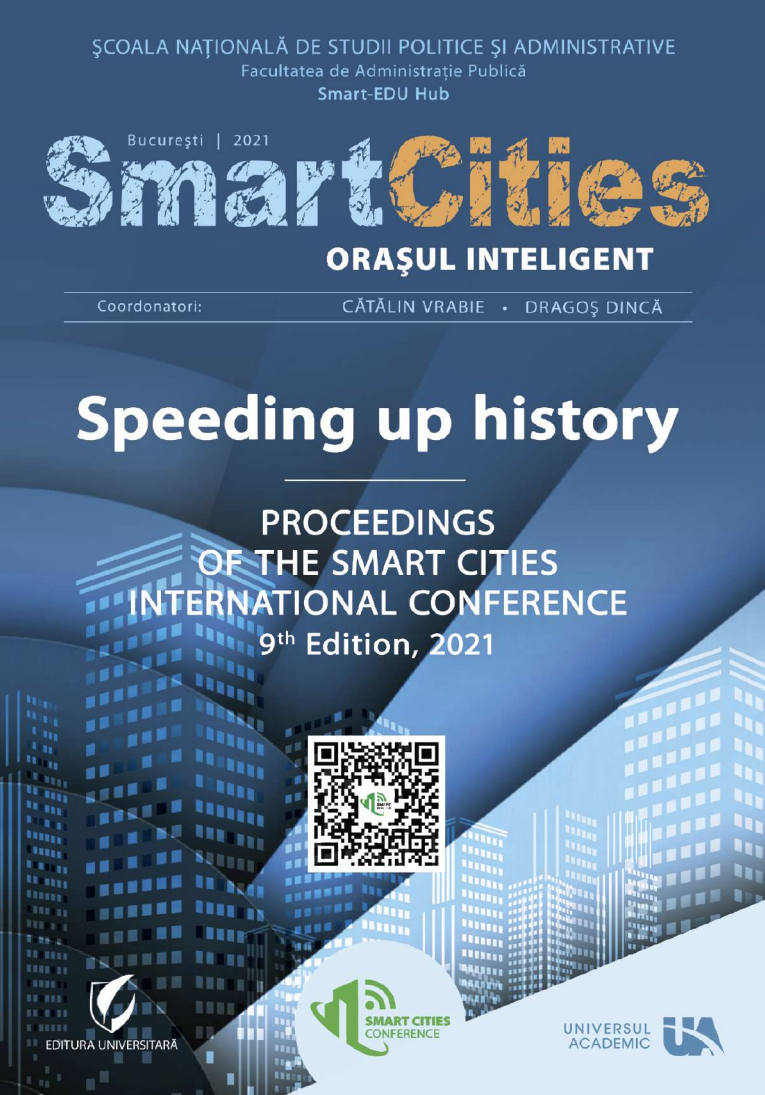 Downloads
License
Copyright (c) 2021 Hasan MAKKAWI, Duha SAADEDIN
This work is licensed under a Creative Commons Attribution-NonCommercial-NoDerivatives 4.0 International License.
How to Cite
[1]
MAKKAWI, H. and SAADEDIN, D. 2023. Risk management in Palestine in the small insurance industry. Smart Cities International Conference (SCIC) Proceedings. 9, (Apr. 2023), 527–532.