Dynamics of technological readiness competitiveness of the Moldovan economy
Keywords:
regional economic integration, Global Value Chains, Republic of Moldova, competitiveness, factors of Technological readiness Pillar
Abstract
Telecommunications infrastructure can effectively reduce trade costs due to the interaction of innovations caused by human and technological resources, thereby contributing to the development of international trade. In the economic literature is mentioned that trade and IT dissemination provide the way to development for the economy of the country when it can use existing opportunities. Our research provides the measurement of the ability of the economy of Moldova adopts existing technologies. The purpose of research is to study the most problematic factors that affecting the technological readiness competitiveness of the Moldovan economy. In our study, we analyzed the Republic of Moldova's score and position in international indicators and rankings in correlation with the methodology of the World Economic Forum. We examined the rank of Moldova relative to other Southeast Europe countries, so our research may be interesting for the countries from the whole region. Our research found that technological readiness competitiveness of Moldova is higher than the global competitiveness and the gap between them has a tendency to increase in the last years. The research showed also that Technological readiness pillar has a significant contribution to the competitiveness of Efficiency enhancers subindex and through him on the global competitiveness of the Moldovan economy.Our research found that the Republic of Moldova has a competitive advantage in the Internet bandwidth kb/s/user, but in other six factors of the Technological readiness pillar, the country has critical values, in comparison with Southeast Europe countries. In plus, Moldova is a country with the most problematic factors between countries. The research identified that the Republic of Moldova has critically low- level indicators of the innovation and sophistication pillars, associated with Technological readiness pillar. The results of our study can be used in the elaboration of appropriate education, R&D, labour market, industrial and service sectors policies by decision-makers and the private sector of country.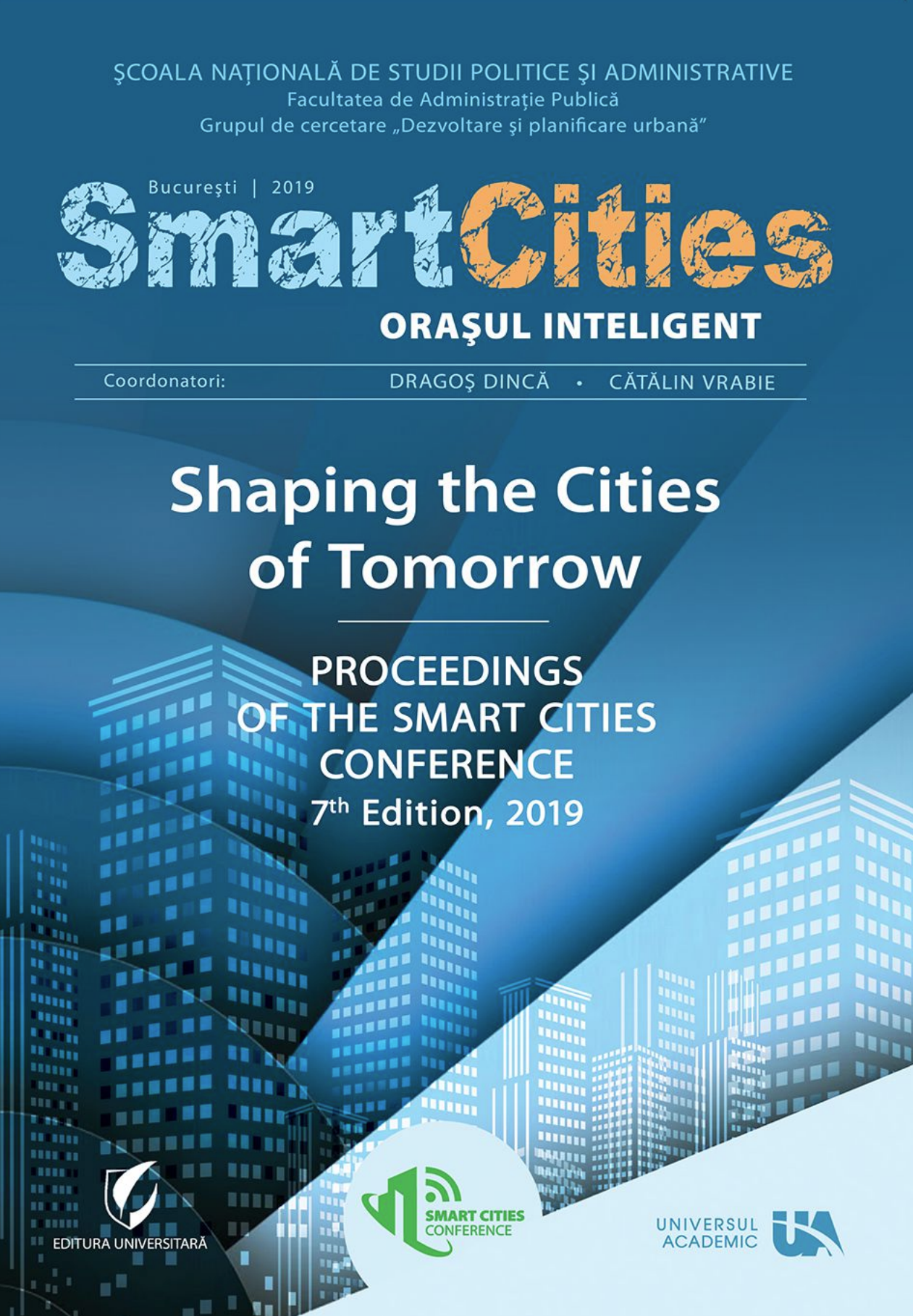 Downloads
License
Copyright (c) 2019 Marica DUMITRASCO
This work is licensed under a Creative Commons Attribution-NonCommercial-NoDerivatives 4.0 International License.