Romania's position in the global value chains in comparison with European countries
Keywords:
regional value chains, trade fragmentation, value-added terms, Romania
Abstract
The theoretical backgrounds of external fragmentation of production are resumed in the work paint main attention at the European countries and OECD experimental studies. In this paper, a contribution is made to better understand the insertion of Romania in the external fragmentation of production by using the wide range of WEB simulation tools of International Institutes. Several important findings emerge from this research. The economy of Romania has obtained significant advantages from participation in Global Value Chains. A list of indicates demonstrates grow in values in comparison with the pre-accession in EU period. The research shows that industries of Romania with the highest foreign value-added share in gross export are classified mainly in high R&D intensity industries (computer, electronic and optical products; publishing software), medium-high R&D intensity industries (IT & other information services; motor vehicles, trailers and semi-trailers). It was established that upgrading in industries took place when foreign value-added content increases as a result of the innovational activity. Another important observation was that the computer and optical equipment sector, IT and other informational services, as well as motor vehicles, are between sectors in which the employment, driven by foreign final demand, has essentially extended during the decade. At the same time, some less favorable tendencies can be observed. The study reveals that foreign value-added share of Romania's gross export is lower than average EU countries as well as the countries from the next EU enlargement that included in the analysis - Bulgaria, Hungary, Poland, and Estonia. It was revealed that Romania has insufficiently exploited the opportunities offered by the status of the EU member state to integrate into the value chains of European space. The results of the study can be used in the process of elaboration of adequate education, R&D, labour market and industrial and service sectors policies by decision-makers and the private sector of the country.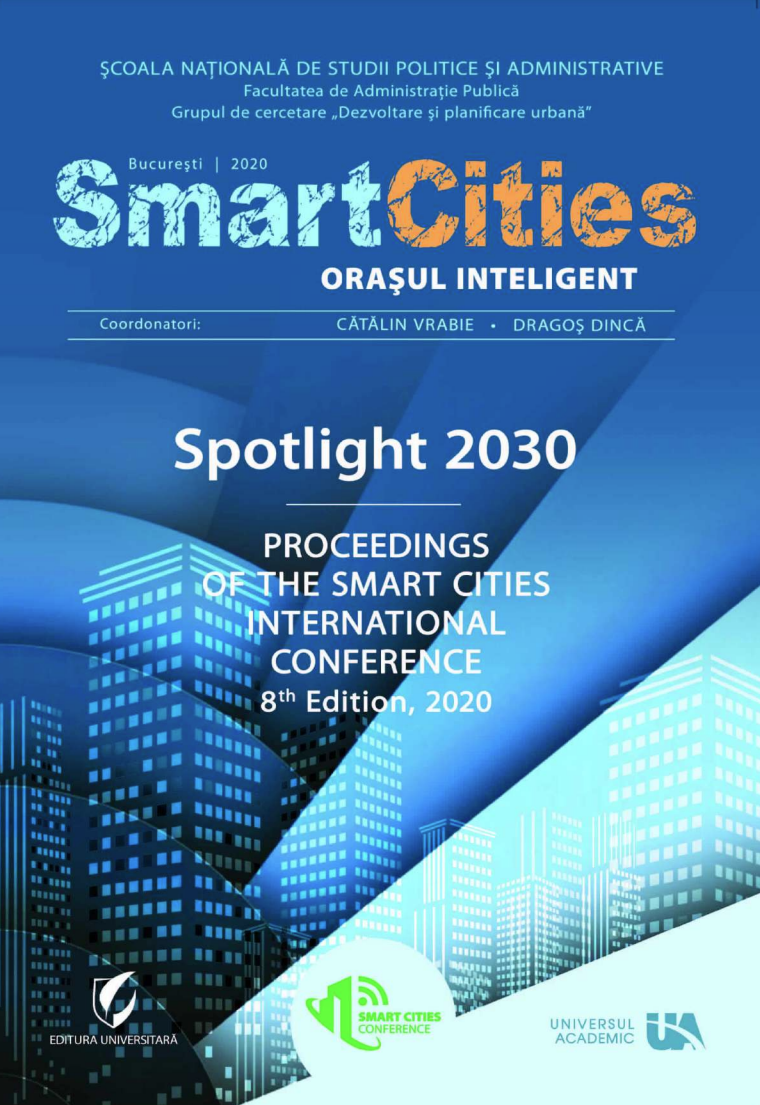 Downloads
License
Copyright (c) 2020 Marica DUMITRASCO
This work is licensed under a Creative Commons Attribution-NonCommercial-NoDerivatives 4.0 International License.