Nonformal learning – a key concept for smart education
Keywords:
Public Projects, Public Funds, Descentralization, Experiential Methods
Abstract
The Romanian schooling system needs to be reviewed in the context of sustainable development, considering the issue of general urbanization and urban growth. The concept of sustainable development and the concept of smart city are two synergic concepts that, if implemented by large metropolitan areas could be a recipe for general urban progress and wellbeing. My objective for this paper is to argue that nonformal education, is a key sector for the implementation of Smart Education. I will answer the research question; "How digitalization in the nonformal education sector is the keypath to sustainable development". Another objective is to prove thatdecentralization in education is a model that needs to be applied in the Bucharest schooling system, in order for competencies developed through nonformal education to be taken into account in formal school. Prior concepts that present the importance of nonformal education are first, the European Nordic Model that explains the good practice of decentralized education. Also, this paper is presenting a different perspective starting from the paper I wrote and is published in the 7th Academos Conference Proceedings from 2020. Moreover, my approach to the paper is built on the case study of Bucharest and the existence of a nonformal education institution that develops projects for children. My findings show that there is a need for policy improvement at the local level in order to facilitate more access to nonformal education through digitalization. The topic of the paper will be a contribution to the international non-formal education field because I am going to present practices that worked in Bucharest and could be taken into consideration at the European level. Moreover, I argue that nonformal education research is yet to be developed because there aren't studies regarding this field either at the regional, national, or international level, regarding the topic of smart education and quality education through nonformal practices.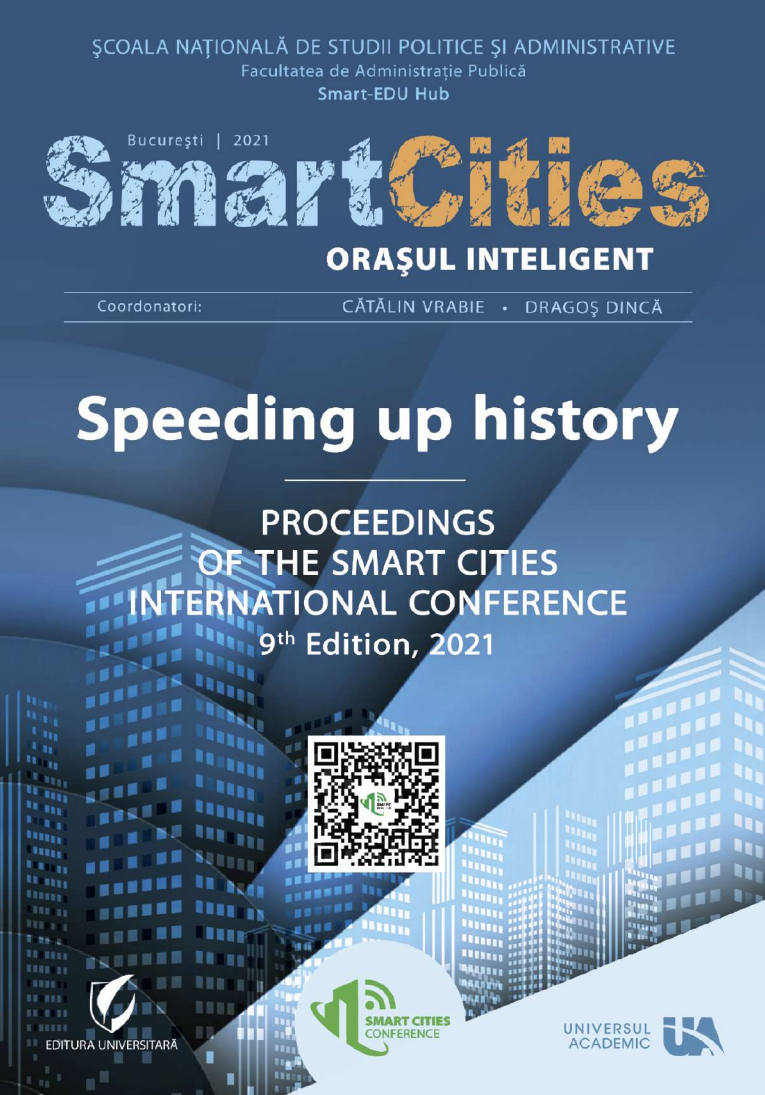 Downloads
License
Copyright (c) 2021 Roxana Andreea ANDREI
This work is licensed under a Creative Commons Attribution-NonCommercial-NoDerivatives 4.0 International License.
How to Cite
[1]
ANDREI, R.A. 2023. Nonformal learning – a key concept for smart education. Smart Cities International Conference (SCIC) Proceedings. 9, (Apr. 2023), 249–258.