Exploring the Cybercrime Prevention Campaign on Twitter: Evidence from the Indonesian Government
Keywords:
Cyber Crime, Prevention Campaign, Advocacy, Social Media, Indonesia
Abstract
Cybercrime in Indonesia has recently become a significant problem in line with the increase in internet users, which is a serious issue among online community networks. Therefore, this makes government authorities strive to take preventive measures to prevent the spread of cybercrime. In this case, this article aims to explore the Indonesian government's efforts under the National Cyber and Crypto Agency to run a cybercrime prevention campaign through the @BSSN_RI Twitter account with the tagline Guard Cyberspace. Exploration studies have been initiated and visualized with the code of the NVivo tool. This research has produced several findings, including: Firstly, the Indonesian government has taken current preventive measures, and there has been a call to action to prevent cybercrime during the last two years. Secondly, the Indonesian government has maximized its efforts to prevent cybercrime through various tweets, posters, and the hashtag. Furthermore, Twitter users (outside of public sector accounts) are also contributing to spreading cybercrime prevention campaigns. In addition, there are several words and hashtag frequencies that echo the point of view of the campaign. Moreover, this research also contributes significantly to increasing the richness of literature on how government authorities' use social media as a cybercrime prevention campaign tool, which past studies have limited.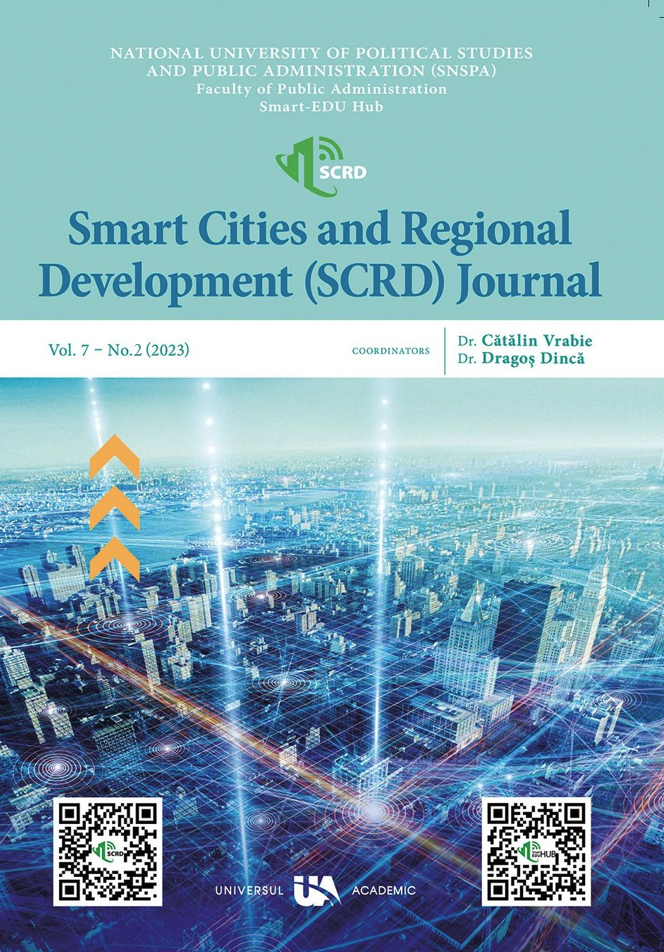 Downloads
License
Copyright (c) 2023 Al Fauzi RAHMAT, Catalin VRABIE, Galih Bagas SOESILO
This work is licensed under a Creative Commons Attribution-NonCommercial-NoDerivatives 4.0 International License.
How to Cite
[1]
"Exploring the Cybercrime Prevention Campaign on Twitter: Evidence from the Indonesian Government",
SCRD
, vol. 7, no. 2, pp. 9–24, Jun. 2023, Accessed: Sep. 21, 2023. [Online]. Available:
https://scrd.eu/index.php/scrd/article/view/396