Respectarea drepturilor procesuale la judecarea cauzei in lipsa inculpatului
Keywords:
Equity trial in absentia trial, evidence, criminal, court, reasoning in the judgment
Abstract
In this article we analyze this concept and limits the notion of "fair trial" in the light of European Court of Human Rights. As principles of judicial process to be guaranteed the defendant during trial of the case in his absence will be considered equality of arms, access to justice, administration and assessment of evidence. Will be analyzed situations that the European Court has described a state of affairs as interference by proceedings in absentia, failure to ensure the rights of the defendant in terms of the right to a fair trial is established that margin that exceeds the minimum allowable to qualify a situation as a violation of legal provisions. Will highlight the conditions laid down by national law for the decision of the court to be tried in absentia, where the possibility of ruling in absentia and actions to be executed by the court jointly with the accuser of State for a decision on the proceedings in the absence of the person. There will also be analyzed in terms of the European Convention on Human Rights and the practice field, rights and guarantees of a fair trial to be taken against the absent defendant at trial if the case tried in his absence.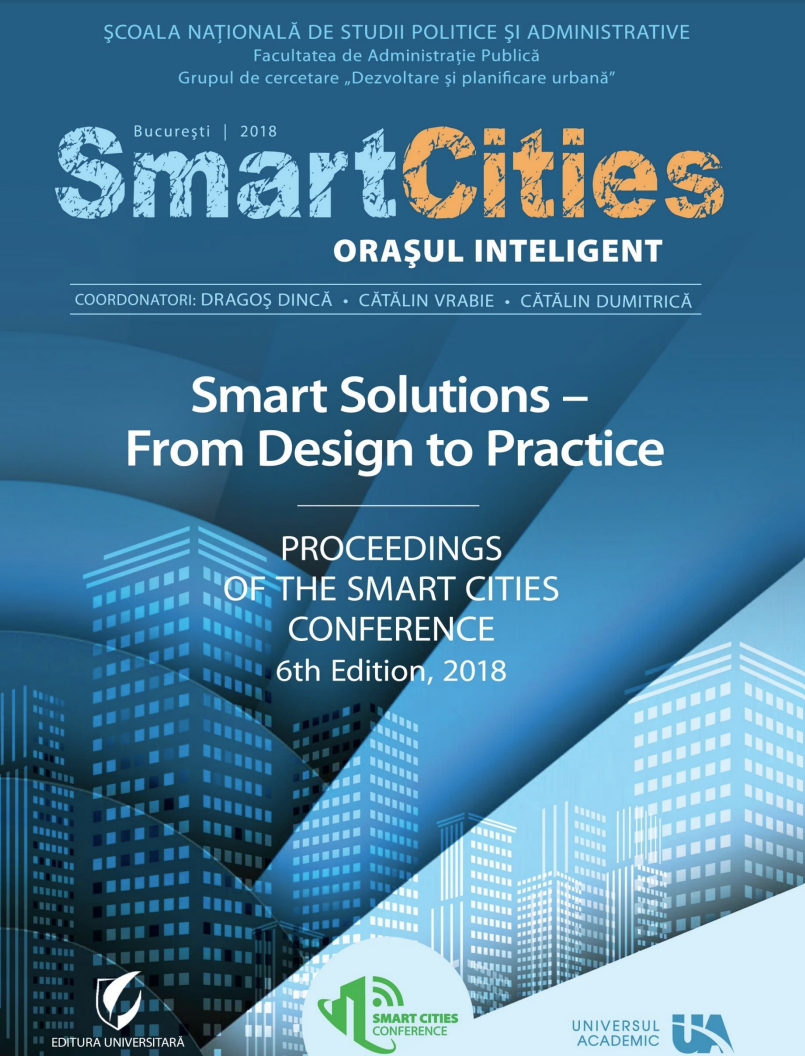 Downloads
How to Cite
IALANJI, A. . (2023). Respectarea drepturilor procesuale la judecarea cauzei in lipsa inculpatului. Smart Cities International Conference (SCIC) Proceedings, 6, 235–255. Retrieved from https://scrd.eu/index.php/scic/article/view/294
License
Copyright (c) 2018 Arina IALANJI
This work is licensed under a Creative Commons Attribution-NonCommercial-NoDerivatives 4.0 International License.