The role of the religious authorities and leaders in making or expanding new civilizations in the cyberspace
Keywords:
Cyber world, Culture, Identity, Spiritual guidance
Abstract
The cyberspace has now evolved to a level that has surrounded all aspects of human life. It can speed up generation and evolution of new cultures, identities and finally civilizations in such a pervasive level that it is not comparable with the same time-taking process in the past and while this is happening, there are many unknown information from unreliable resources that target the minds and the hearts of the masses directly without being answered or controlled in this space. Having studied and used previous sociological findings, firstly we supposed that the culture and identity correlate to each other and together on the proper grounds, can make civilization. Secondly it is believed that now we have got two different worlds, stuck together, interacting one another, called the cyber world and the physical world. In this research, we tried to categorize the characteristics of the cultural trends that are happening in the cyberspace and their impacts on formatting social phenomenon, in the physical or real world such as creating identity crisis etc.. We also studied the role of the religious leaders in making the civilizations by case studying the Holy Prophet of Islam and brought up some examples from Muslim leaders in making or expanding faith based civilizations. Finally according to Islamic point of view, the religious authorities are authorized for the spiritual guidance and providing practical plans for the felicity of mankind, both for this material world and the Hereafter. And as the cyber world is another dimension of this material world, we conclude that the duties and concerns are the same but the means to fulfil the mission and the forms are different so we tried to adapt the circumstances and categories the damages and solutions in the cyber world to give outlines of a profound faith based civilization.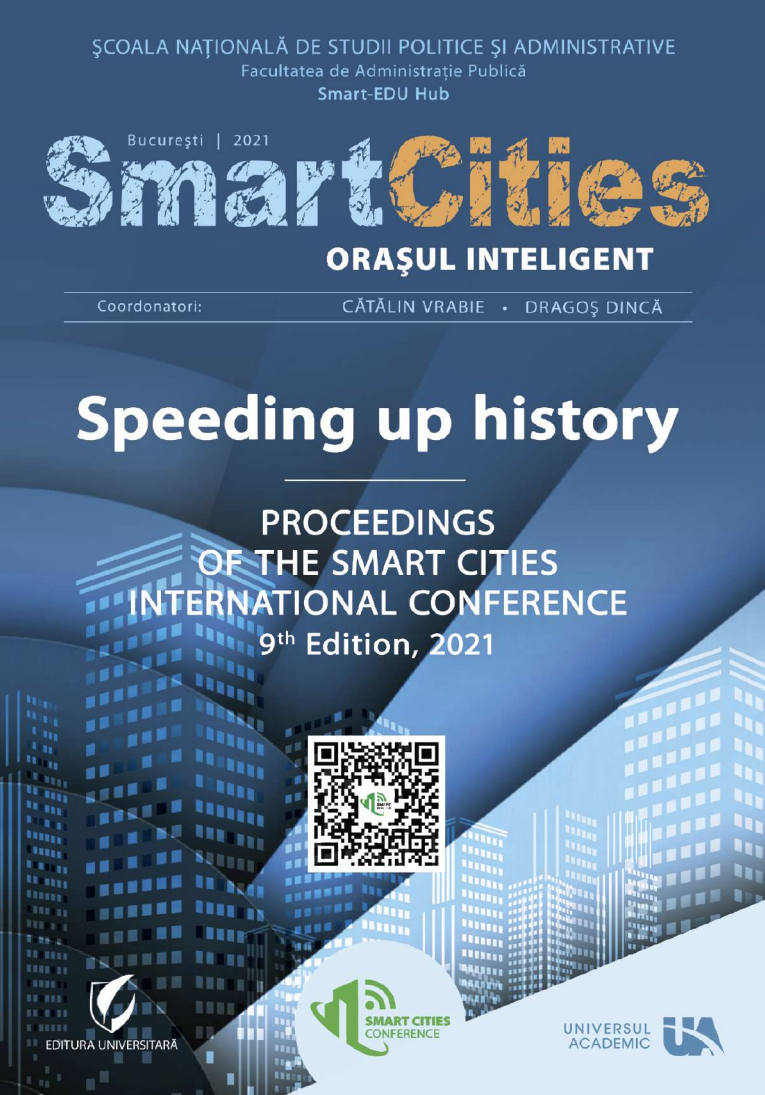 Downloads
How to Cite
HASAN SHAFIEE, S. M. (2023). The role of the religious authorities and leaders in making or expanding new civilizations in the cyberspace. Smart Cities International Conference (SCIC) Proceedings, 9, 215–236. Retrieved from https://scrd.eu/index.php/scic/article/view/368
License
Copyright (c) 2021 Sayed Muhammad HASAN SHAFIEE
This work is licensed under a Creative Commons Attribution-NonCommercial-NoDerivatives 4.0 International License.