Digital democracy in Peril. Safeguarding e-democracy by boosting cybersecurity
Keywords:
digital democracy, e-democracy, cybersecurity, cyberattacks, European Union
Abstract
New technological developments and the digitalization of public life were not long ago thought to lay the foundation to a new step for liberal democracies all over the world, with the prospects of e-democracy and e- government. However, state-sponsored cyber operations held back progress in boosting e-democracy, and so did online disinformation campaigns, leading to a change in perception that digital technology will actually be detrimental to liberal democracies. Moreover, major illiberal and authoritarian state actors exploited cyberspace and engaged in using and exporting digital authoritarianism. The main objective of this paper is exploring the close relationship between e-democracy and cybersecurity, arguing that without sound cybersecurity policies and practices, digital democracy is in peril. Furthermore, I shall discuss the role of the state in cyberspace, focusing on the European Union, and argue for a set of cybersecurity policies that enhance the level of security while also safeguarding the values and gains of e-democracy, taking into account relevant literature on this topic and also EU's 2020 cybersecurity strategy. Current research and strategic documents suggest three main courses of action for enhancing e-democracy in a safe way in a cyberspace dominated by malicious activities: developing a sort of 'digital autonomy', securing critical infrastructure and maintaining a free and open Internet. The main contribution of this paper is facilitating the discussion on the relationship between e-democracy and cybersecurity, because as close as they are, as little they are linked together in relevant research. Furthermore, this paper should be relevant both for civil practitioners in the fields of public administration and cybersecurity and for academia, as it focuses on an issue that has become to be of utmost importance for liberal democracies. The final argument of the paper is that the whole digital democratic process should be considered critical infrastructure and shielded by proper cybersecurity measures.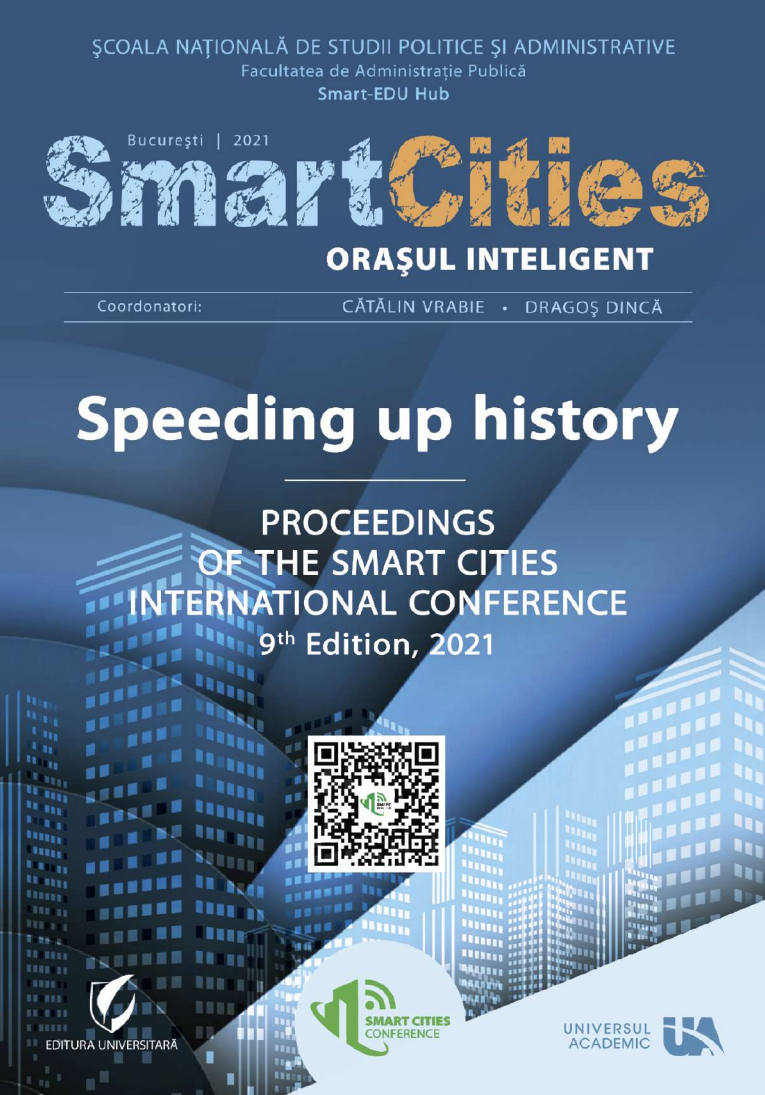 Downloads
How to Cite
CODREANU, C. M. (2023). Digital democracy in Peril. Safeguarding e-democracy by boosting cybersecurity. Smart Cities International Conference (SCIC) Proceedings, 9, 461–474. Retrieved from https://scrd.eu/index.php/scic/article/view/387
License
Copyright (c) 2021 Claudiu Mihai CODREANU
This work is licensed under a Creative Commons Attribution-NonCommercial-NoDerivatives 4.0 International License.