Smart consumption behavior? An approach related to fast fashion industry
Keywords:
behavioral economics, smart decisions, creative industries
Abstract
Objectives: Given that the growing phenomenon of fast fashion has become an integral part of the daily life of individuals, it is imperative to analyze this industry from a consumer` point of view. This article points out the industry's ability to shape consumer behavior, raising several questions about the moral grounds practiced within the community while emphasizing the competitiveness that retailers have managed to create among buyers, which currently has a significant impact on individuals and ecosystems. Prior work: Considering the lack of studies in relation with creative industries in Romania, our research, based on the concept of behavioral economics, investigates the irrational conduct of the consumer by breaking down the underlying decisions behind it. Approach: To conduct the analysis, qualitative research methods were used by applying a survey for 88 respondents located in Romania to observe the consumers' perception on how fast fashion impacts the environment and local businesses. The decision to follow this methodology is based on a differentiated approach, in which the scope is rather an exploratory one. Results: Regarding the results, a profile of the Romanian fast fashion consumer was outlined, based on which one can observe the awareness degree of the industry's negative externalities, consumption habits as well as the desire to be part of a smart society. Implications: This research can be considered useful by companies operating in the field, as it can serve as market research. Value: By exploring one of the main attributes of fast fashion industry success`, namely its ability to be a part of the daily life of consumers and simultaneously shape it, this paper aims to fill in the gaps in the literature given that the presence of empirical data on the profile of the Romanian fast fashion consumer is limited.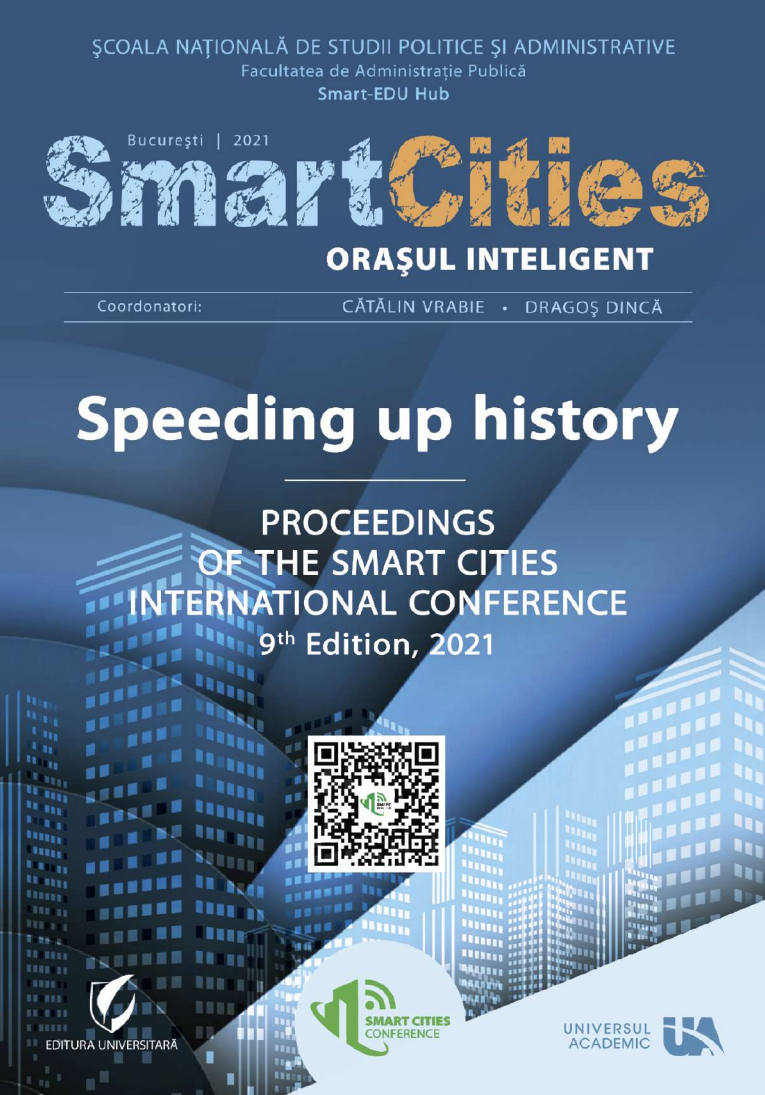 Downloads
License
Copyright (c) 2021 Miruna PATRICHE
This work is licensed under a Creative Commons Attribution-NonCommercial-NoDerivatives 4.0 International License.