Open data availability in Croatian local government: Improving the quality of life
Keywords:
open data, quality of life, open data portals, local government data, reuse of public sector information, government data availability
Abstract
Turbulent times marked by fast societal changes and various people or nature induced crises point to the need to improve citizens' quality of life (QoL). With the accelerated technological development, the information technology and data are becoming increasingly used as a tool for the improvement of QoL. The development of Open Data (OD) portals, which display vast amount of public sector data, is one of the means to help creating a new value for the society and economy. The goal of this paper is to assess the availability of local government OD through OD portals and its potential to improve the quality of life of the local community. This research focuses on the analysis of the availability and content of the OD on the OD portals will be carried out on the example local governments in Croatia. The paper explores (1) To what extent is local government OD available to users (citizens, private sector, civil sector) via OD portals? (2) Is there a potential for the available OD to improve the quality of life? The results show that only a minority of local governments (less than two percent) publish their datasets on the OD portals, that the number and technical features of datasets is modest, and that they lack wider applicability. Compared to Eurostat QoL typology, citizens' everyday life is hardly to be improved, although available OD might positively affect political and economic dimension of QoL The findings open up new research questions for academics, but also have implications to practitioners indicating the shortcomings in the approach to OD. The paper innovatively links the availability of data with QoL typology, given that the improvement of citizens lives is at the core of concept of OD.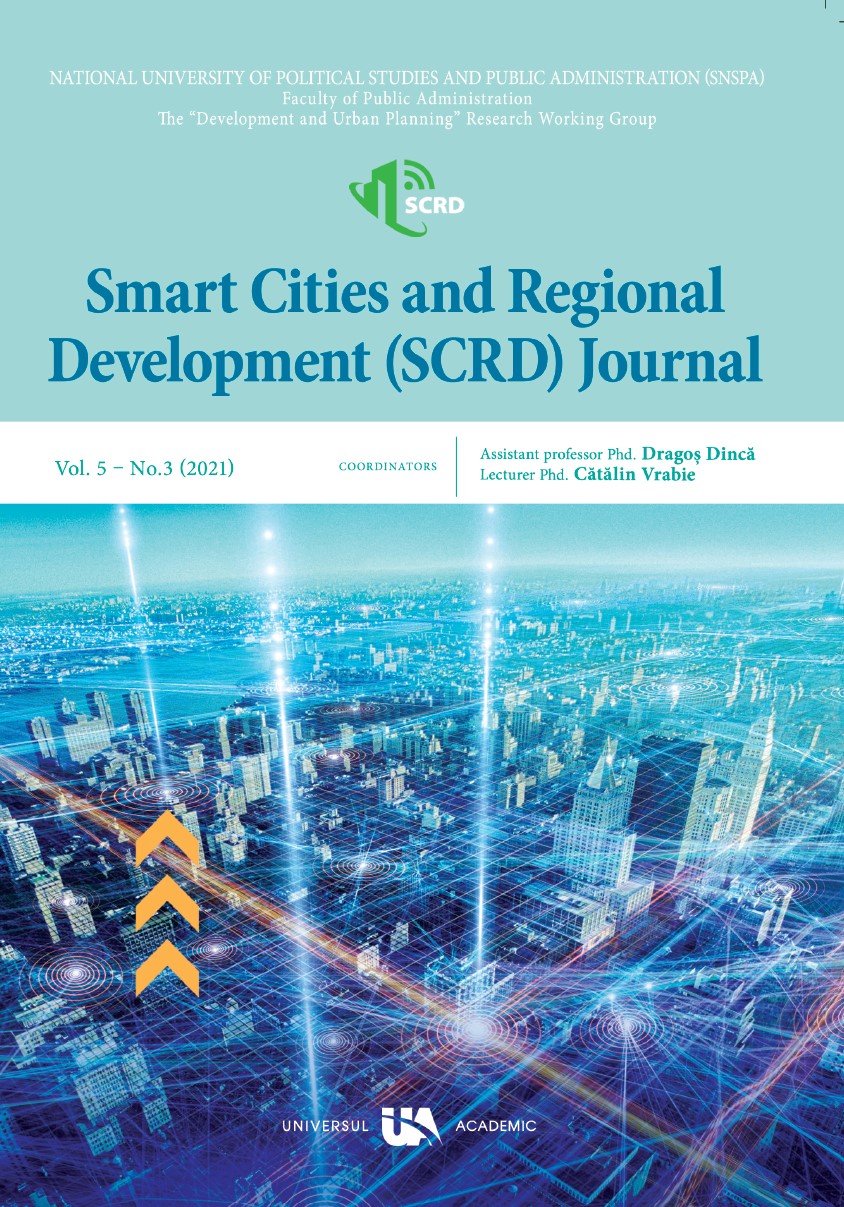 Downloads
How to Cite
[1]
"Open data availability in Croatian local government: Improving the quality of life",
SCRD
, vol. 5, no. 3, pp. 21–40, Jul. 2021,
doi: 10.25019/scrd.v5i3.108.