The impact of using electronic payment methods on transparency and disclosure: Case study Jordanian companies
Keywords:
accounting, government policy, regulation, IT management, corporate culture • diversity • social responsibility
Abstract
In the last 10 years ago the world has fast changed especially after information and communication technologies (ICT) revolution which affect all areas one of them is electronic payment systems.
One of the principles of corporate governance is transparency and disclosure which requires the provision of an infrastructure of supporting laws, policies and legislation to have High-quality information that helps investors, stakeholders, the Board of Directors and the Executive Management in making decisions at the right time.
This paper aims to identify the nature and types of electronic payment systems (EPS) instruments applicable in Jordan, and how its effect on corporate governance especially on transparency and disclosure, and the challenges associated with it, by study the relation between the application of electronic payment procedures and corporate governance.
Jordan has a good development in the fields of commercial banking and now begin to apply electronic payment systems in government transactions. there are many studies have been done on the advantages of electronic payment independently of corporate governance and without addressing its effects on enhancing governance through transparency and disclosure and the impact on financial reports for companies and government, and In developing and expand the base of beneficiaries.
Jordan is a regional center in the Middle East and has many telecommunications companies, information systems, and telecommunications services that have reached advanced levels, but still, a large percentage of citizens do not use these services yet, but in 2020 all governmental services will be paid by electronic payment systems.
Through this paper and reviewing previous studies, we have reached the following points
1. Many citizens are still concerned about their financial assets and are unsure about the security of their financial information
2. The media plays a negative role through messages that are transmitted through official and non-official media
3. There is still a need for more educational programs and seminars on the mechanisms of using electronic payment methods and their advantages
4. Continuing and expanding the use of electronic payments will be directly reflected in the provision of greater transparency and disclosure that will enhance corporate governance.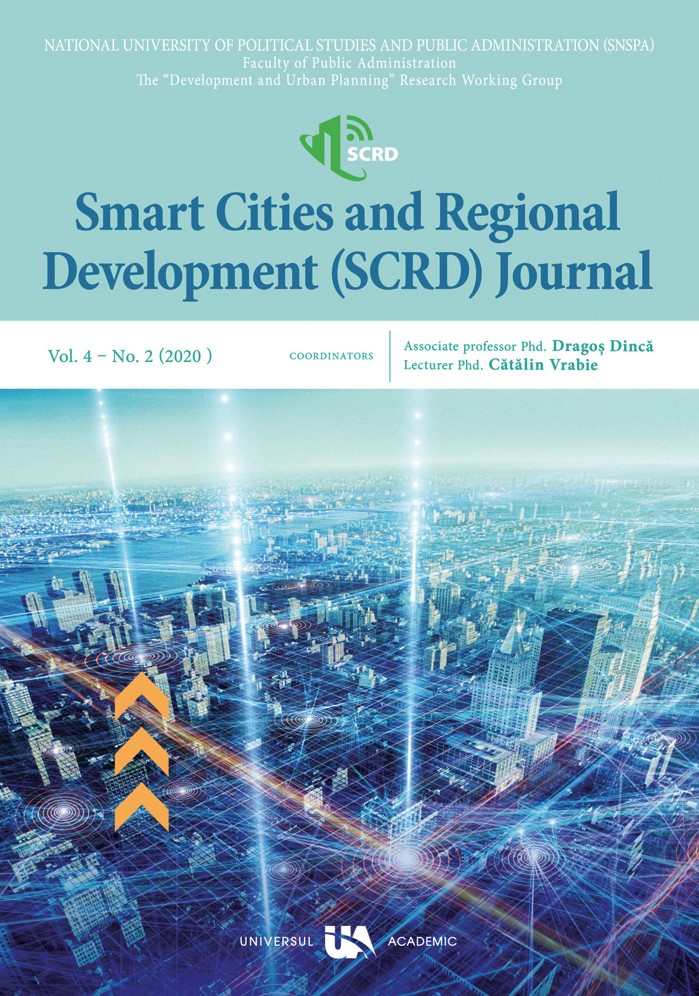 Downloads
How to Cite
[1]
"The impact of using electronic payment methods on transparency and disclosure: Case study Jordanian companies",
SCRD
, vol. 4, no. 2, pp. 117–138, Jun. 2020,
doi: 10.25019/scrd.v4i2.77.