Blockchain applications in smart grid
Keywords:
Renewable Energy, Internet of things, Cryptocurrency, Distributed Ledger
Abstract
The rising demand for electrical energy, the vast expansion in sources of renewable energy, and the emergence of cyber-physical security threats are some of the issues and risks that modern power systems face. These difficulties highlight how crucial it is to create a method for the power system to run securely and consistently. With the introduction of blockchain, innovative concepts for smart grid solutions have been invented and implemented. As one of the most secure technologies of recent years, blockchain can be adapted in different applications such as smart grid. Blockchain technology has numerous potential applications and solutions for the issues that smart grids are currently experiencing and will face in the future. Some of these issues stem from the lack of security and privacy of data collected by smart meters. This article will present some of the advantages and drawbacks of the blockchain-controlled smart grid as well as energy trading.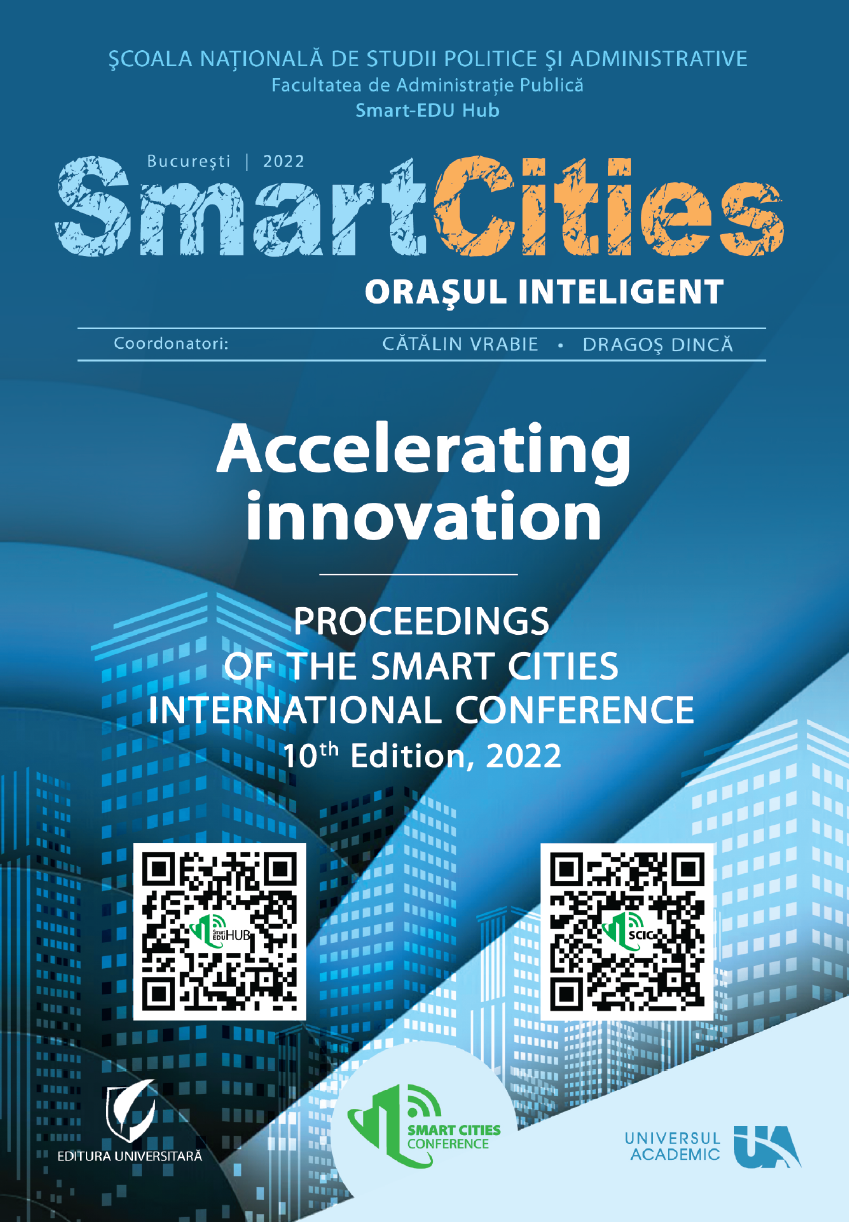 Downloads
License
Copyright (c) 2022 George SUCIU, Mari Anais SACHIAN, Grigor PARANGONI, Maria NICULAE, Robert FLORESCU
This work is licensed under a Creative Commons Attribution-NonCommercial-NoDerivatives 4.0 International License.
How to Cite
[1]
SUCIU, G. et al. 2023. Blockchain applications in smart grid. Smart Cities International Conference (SCIC) Proceedings. 10, (Oct. 2023), 387–394.