Improvement of the quality in smart toilet
Keywords:
Smart Toilet, air quality, elderly and disabled people
Abstract
The development of people in society is influenced by social and economic factors in everyday life, which is why any age group and type of people must be included in our environment and must be offered the independence necessary for a normal life. The focus is on the elderly and disabled people. For helping them, we offer smart toilets, so that they no longer have to worry about basic needs, feeling safe and free to visit places such as malls, hotels, cinemas and concerts. To achieve this goal, the quality of public spaces and the quality of public bathrooms should be improved. Using high technology, this paper aims to develop an intelligent toilet system, especially for the elderly and people with disabilities. In addition to all the benefits of this smart toilet, an air quality monitoring system can be included to start cleaning procedures. It has been shown that humidity, temperature, amount of water, VOC, O2 have a great impact on human health. The study began in the iToilet project, which developed asolution that led to a prototype for home use including the ability to adjust the position and height of the toilet and other auxiliary means using several different technologies. Moreover, it was necessary to develop this concept in public spaces, and the Toilet4Me2 project made this possible by exploring and implementing this concept. Furthermore, the Toilet4Me2 system includes an armrest, vertical adjustment mechanisms, tilting liftfunction and a shower unit, along with emergency identification and detection facilities, plus optional supplements. These facilities are dedicated to elderly and / or disabled users, either able to walk or in a wheelchair.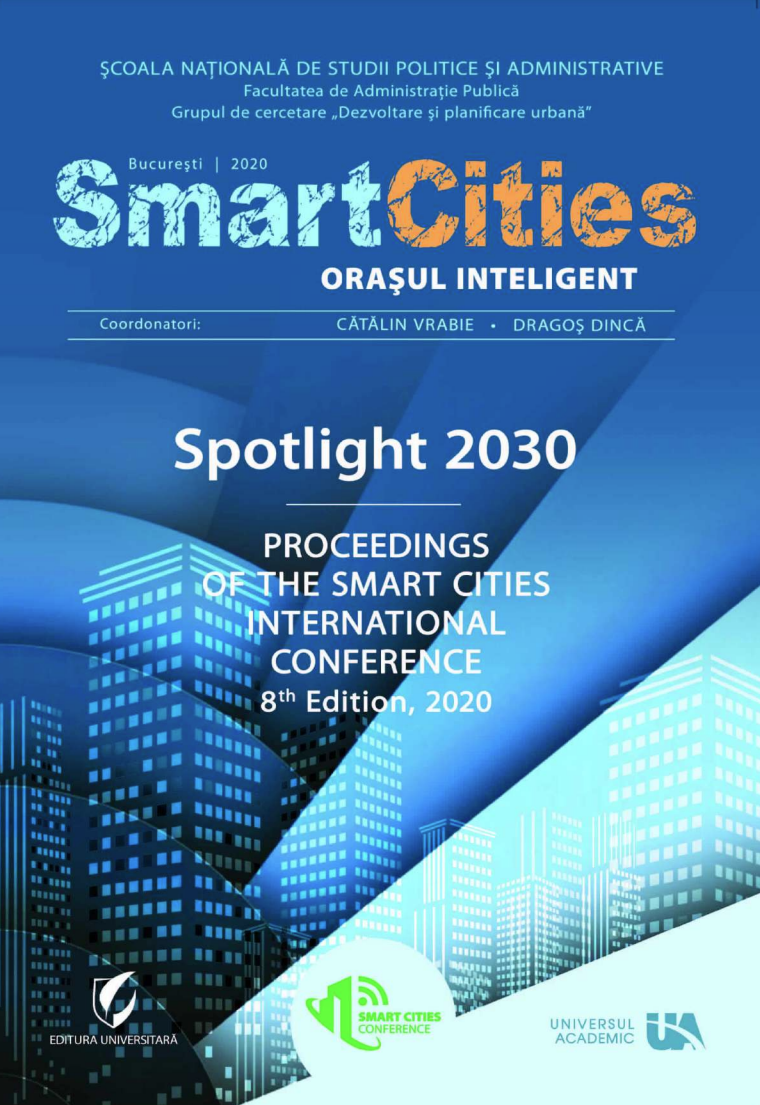 Downloads
License
Copyright (c) 2020 Cristina BALACEANU, George SUCIU, Oana ORZA, Sabina BOSOC
This work is licensed under a Creative Commons Attribution-NonCommercial-NoDerivatives 4.0 International License.