The future of bioenergy as a component of smart cities
Keywords:
smart city, bioenergy, strategic resources
Abstract
A thematic in vogue nowadays is bioenergy evolution as a solution for sustainable development, certain global conflicts, etc. Undeniably, bioenergy represents future energy as a component of smart city development. The main problem today is that resources used to obtain energy are limited, non-renewable and unequal distributed on the planet but the energy consumption is growing. Humanity has to find other sources of energy besides oil, coals am gas. There are two directions: nuclear energy and bioenergy. The second option is preferred to be developed for security reasons. The problem in obtaining bioenergy is that storage methods are not efficient for the moment and its production is not equally distributed for the entire period of the year in most states. The purpose of this article is to analyze the future perspective about the strategic resources in the global context where the most important factors are: political environment, usability, price vectors, technologies, and sustainable development.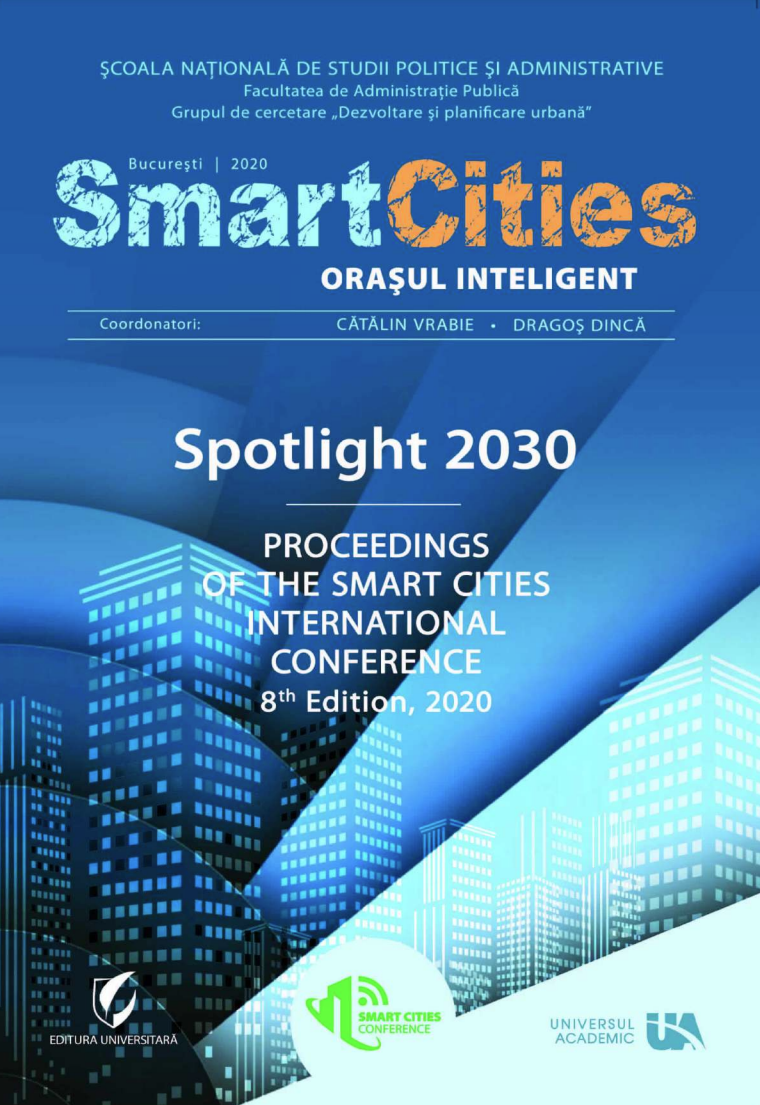 Downloads
License
Copyright (c) 2020 Rafaela MATEI, George SUCIU
This work is licensed under a Creative Commons Attribution-NonCommercial-NoDerivatives 4.0 International License.